This page contains tools which I use or know to be good, even if don't use them myself. In some cases, I am an affiliate, but that won't affect the price you pay in any way. In all cases, I became an affiliate after I started to use the product, or after someone came onto the podcast and explained to me why their application is going to help us to get noticed. They are in alphabetical order, not in order of priority.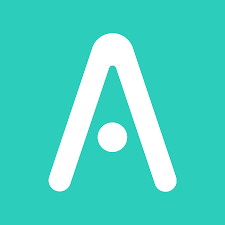 AI Writer - Content writing made easier
Generate Accurate, Relevant & Quality Content in 2 Minutes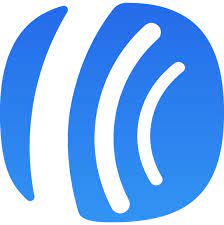 AWeber
Grow, sell, and engage with your audience - all from a single flatform

Buzzsprout: Podcast Hosting Made Easy
Easy and powerful tools, with free learning materials, and remarkable customer support.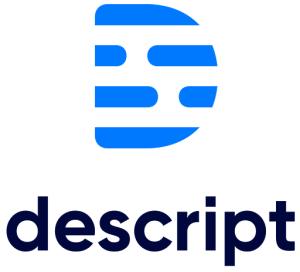 Descript is what I use to edit the show.
All-in-one audio & video editing, is as easy as a doc.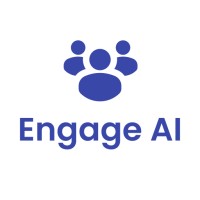 Save time and off the mark posts on Linkedin.
Engage AI - use AI to write insightful and relevant comments on LinkedIn™ so you can break the ice and build relationships.
Supercharge your social selling and save time with AI by engaging and increasing touchpoints with multiple LinkedIn™ leads for faster conversions.
Free 7 day trial.

#1 Release Distribution Service
Tell the World about Your Company with e-releases. $130 Off Newsmaker distribution.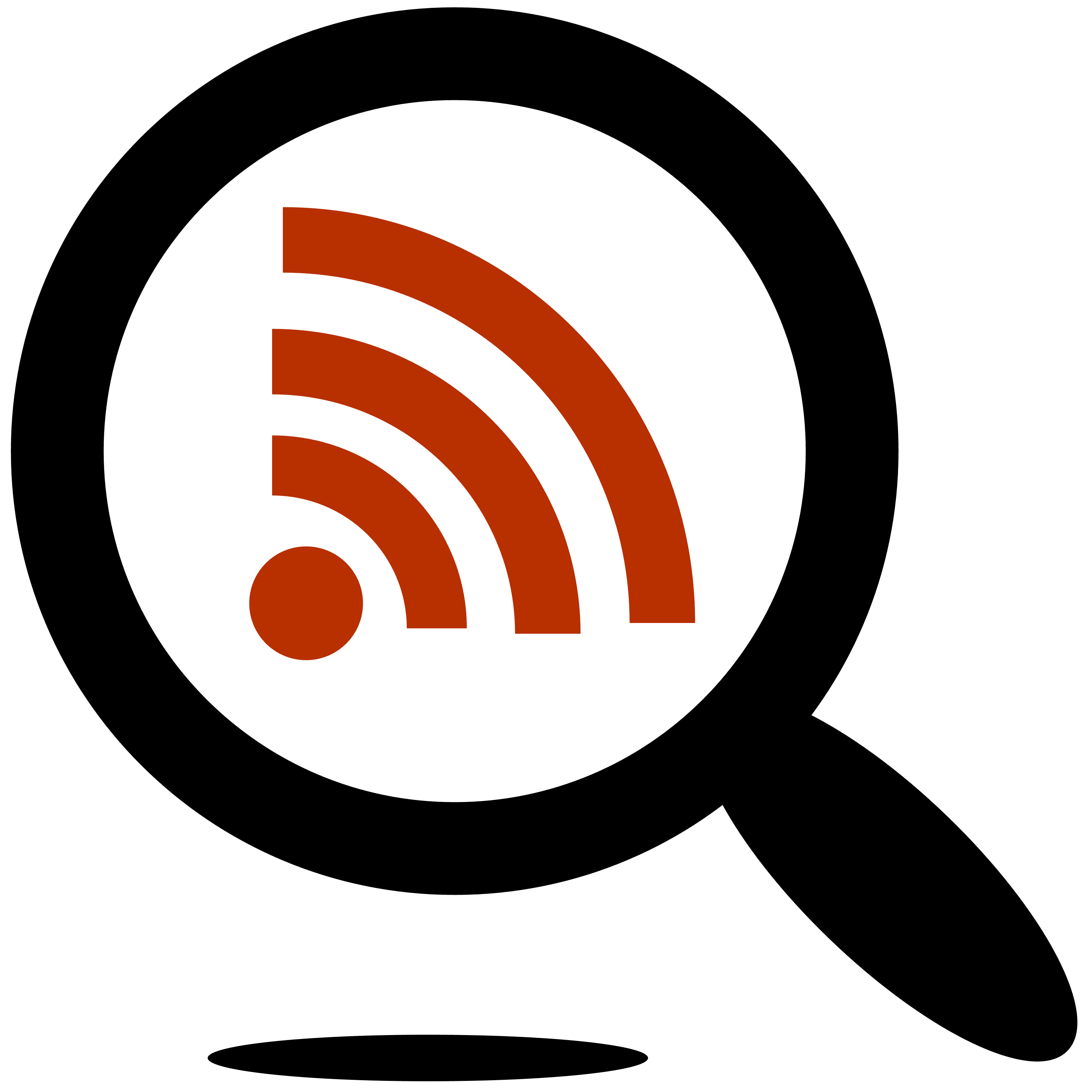 Search the whole Internet's podcasts
Listen Notes, The Best Podcast Search Engine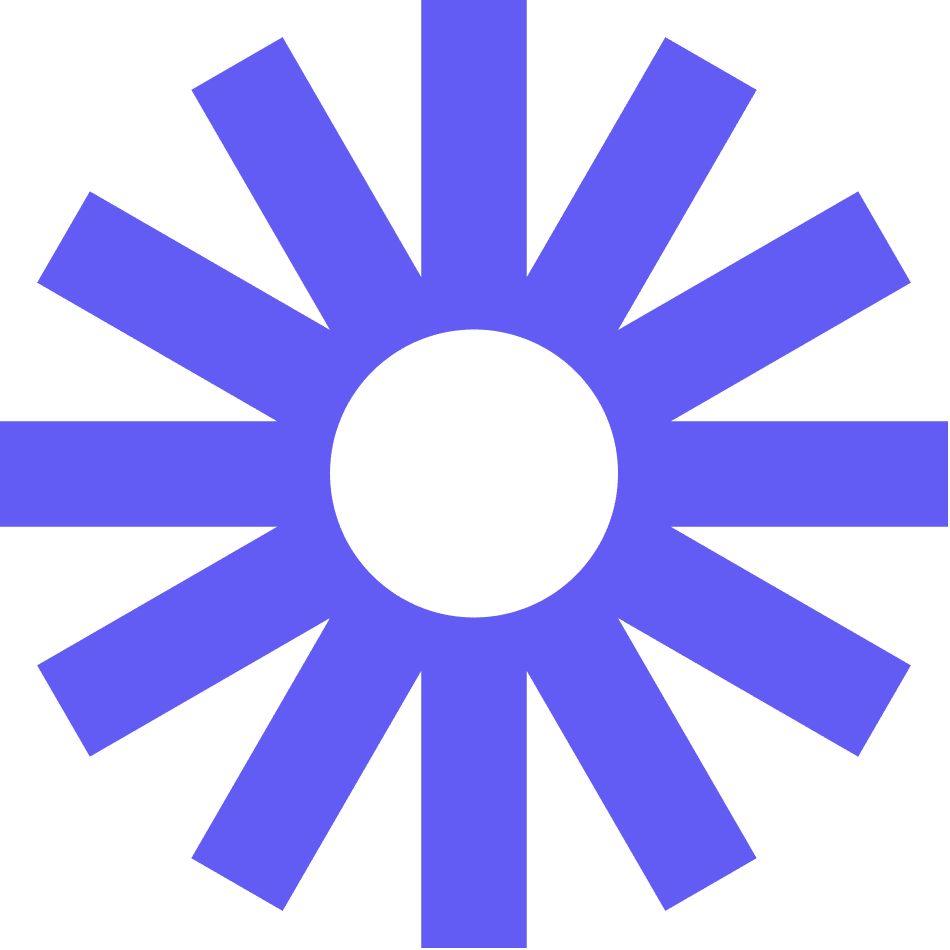 Loom: Loom on. Meetings off.
Record quick videos to update your team and cut down meetings by 29%.

Give away free marketing incentives including free hotel nights.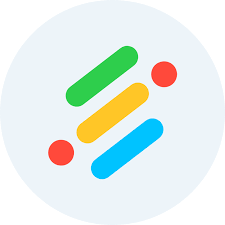 Generate unique marketing texts with AI.
AI copywriting tool to generate unique copy, predict performance and increase conversions.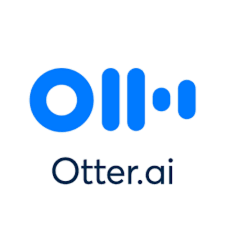 Get Otter with 1-month FREE Pro Lite
Generate rich notes for meetings, interviews, lectures, and other important voice conversations.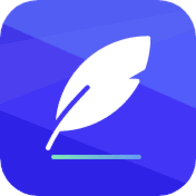 Peppertype - Virtual Content Assistant
Generate better content copies in seconds with the power of Artificial Intelligence.

Unlock consumer insights — 50% off your first poll
Run a poll and get in-depth feedback from real people in minutes. It's that easy. We're excited to partner with @PickFu and share this offer with you — 50% off your first poll. Get reliable consumer feedback with PickFu so you can make your next move with confidence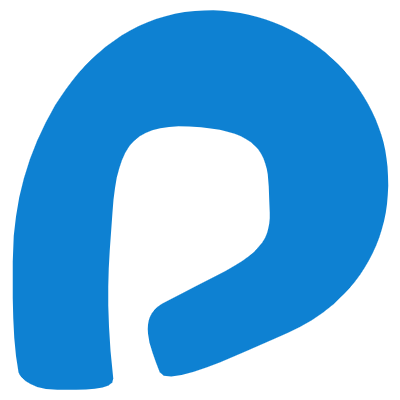 Podcastpage.oi
Launch your podcast websites in minutes

Printful
Premium products you can customize and sell - with fulfilment centres in Europe, USA and Australia.
Printed and shipped on demand, under your brand!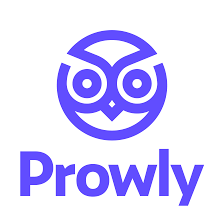 Media relations all in one platform
Prowly has everything you need to get your PR work done.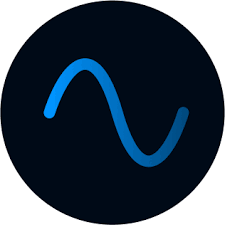 Riverside - Your online recording studio
The easiest way to record podcasts and videos in studio quality from anywhere. All from the browser.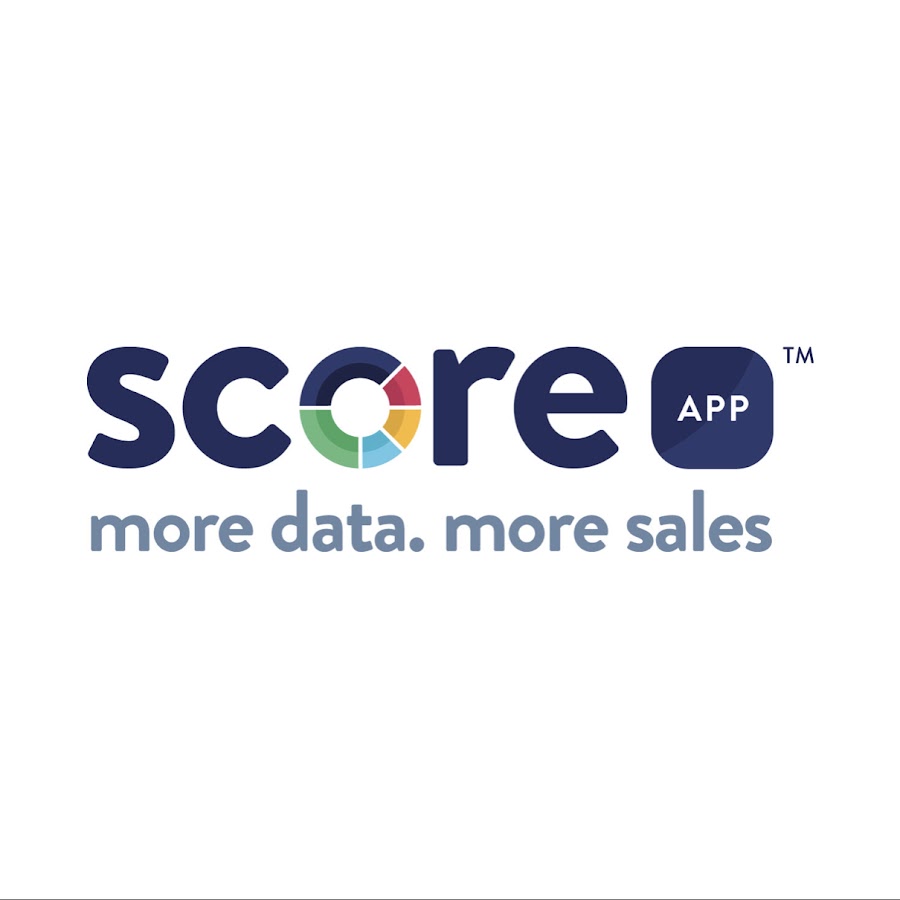 Build responsive quizzes.
Generate higher quality, higher converting leads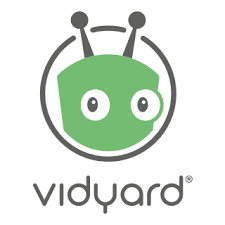 Vidyard - Use Video In Your Emails
Vidyard is the easiest way to record and send videos that build personal connections.

Create client-grabbing videos in just 3 clicks...with Viddyoze; trusted by brands including Coca-Cola, Sony and Vodafone. Welcome to the future of video.
Free 7 day trial. You can animate your logo at least...and then not continue if you don't need the subscription. Here

VideoSnap - Turn your talks, podcasts, videos, audios or streams into shareable videos in just a few clicks! 7 Day free Trial. Dan, the founder, has been on the podcast too!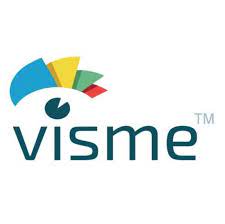 Graphic design toolbox - Visme
Create visual brand experiences for your business whether you are a pro designer or a total novice.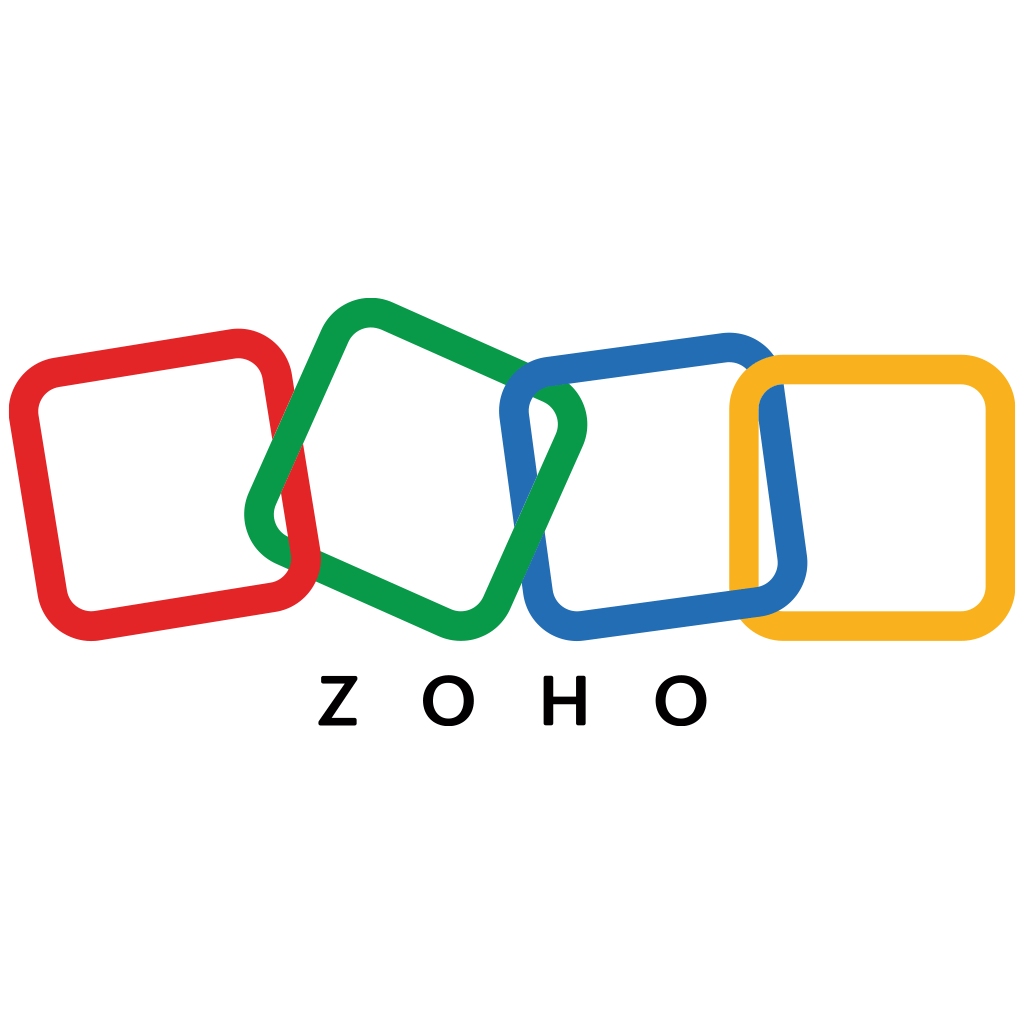 Zoho One - All-in-one suite for business
Run your business with an all-in-one operating system for businesses and increase efficiency
For a directory of over 100 Apps which we've researched, you can view our UnNoticed Technology Applications Directory here.