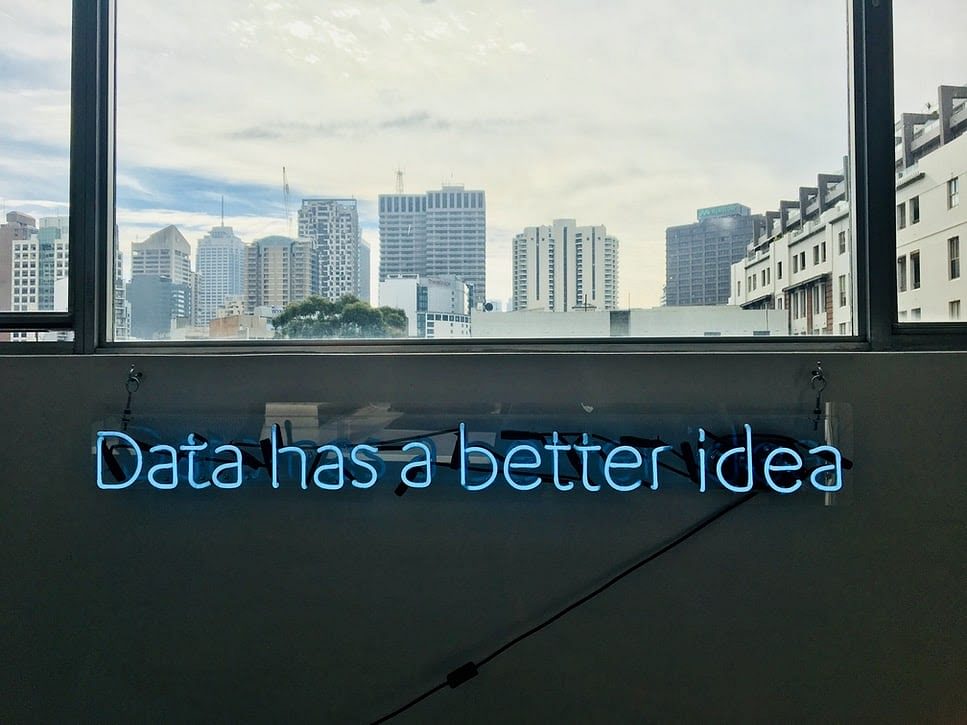 Arvind Murali, Chief Data Strategist of Perficient, on how to use data to thrive on digital platforms like Uber Eats and Amazon
By Jim James, Founder EASTWEST PR and Host of The UnNoticed Podcast.
Arvind Murali is the Chief Data Strategist of global digital consultancy Perficient, and he believes that data is important in making the most of digital platforms such as Amazon and Uber Eats.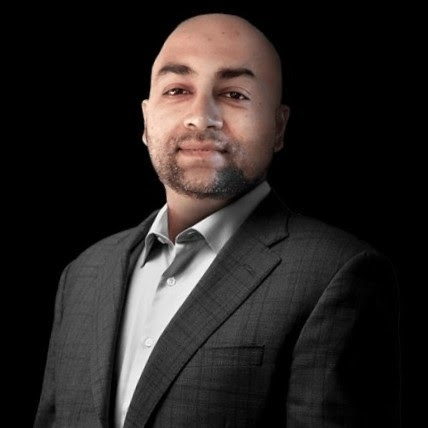 Image from LinkedIn
The Evolution of Platforms
Back in the '80s, software and hardware companies dominated the world. Think about Intel, Apple, and Microsoft. Then a new family of businesses and small companies such as Netflix and Amazon started emerging in the '90s. Basically, they are internet-based companies offering commodities and services via the internet. In the 2000s, social media companies started popping up: Facebook, LinkedIn, and Twitter among others. This social media revolution has allowed people to talk to families and friends over the internet.
Now, we are in the age of platforms. Uber, which is the largest taxi company in the world owns zero taxis. Airbnb, the largest real estate company in the world, doesn't have much real estate at all. These companies use the power of platforms — and it is today's digital economy that is driving these platforms to be extremely popular.
In 30 to 40 years, people will be talking all about blockchains. The value of non-fungible tokens and cryptocurrencies is slowly but surely getting their way into the mainstream. And because digital economy is going to be the future of any country in the world, it's important to talk about digital platforms.
What Can Small- and Mid-size Companies Do
If you're a business that's only starting out, Arvind notes that you don't need to be the platform itself. You only need to be a part of a platform. And if you want to be on a platform, you have to think about the value proposition you're going to offer.
If you're a retail company starting out somewhere in the United States, your goal should be to make yourself appear on Amazon because it's a platform where everybody around you shops online. If you're a restaurant, on the other hand, your objective should be to be part of Uber Eats. For example, if you're a Chinese restaurant owner, you should make your small business show up as the no. 1 Chinese restaurant on the said platform.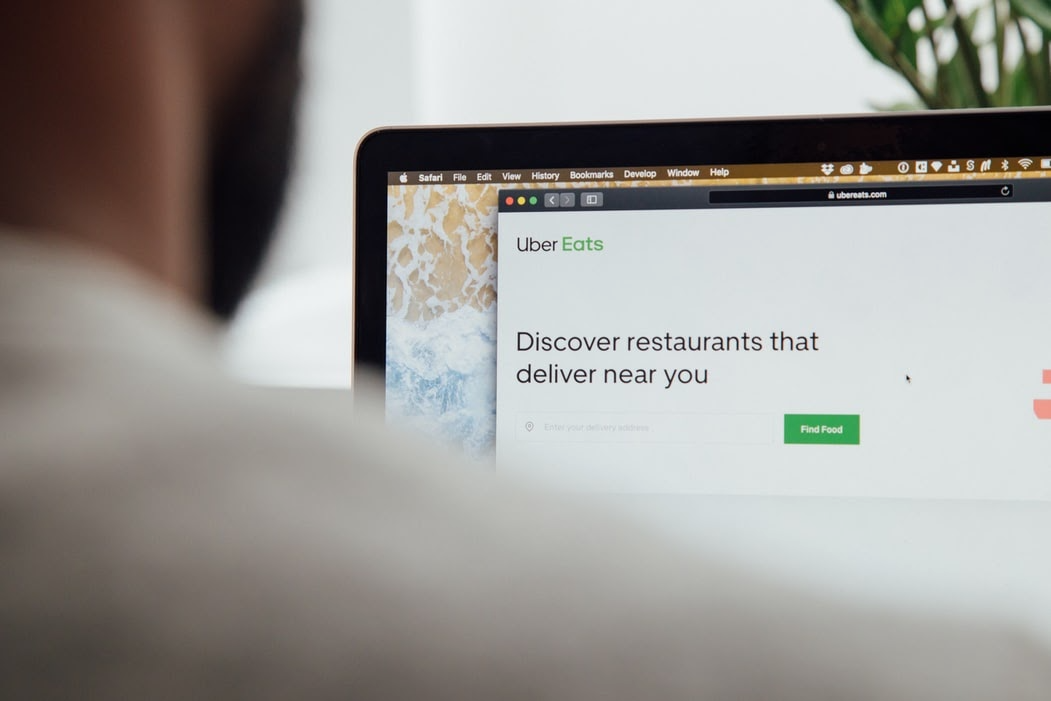 Image from Unsplash
When participating in a platform, you got to have the technology to support your operation and make it seamless. Think about the application programming interface; think about how you can make it easy for your consumers to pay, interact, or choose a menu. But apart from making your company appealing, you have to make sure you're offering a good product. If you own a restaurant, make sure that your food is good.
Stepping Foot in the Platform Economy
The competition in the platform economy is rather tight. If you're a new business owner, Arvind says that the first thing you need to do is to think empathetically. Put yourself in the shoes of a platform like Amazon. And there are different ways you can approach this one.
First, look at it from an experience perspective: How is your customer's experience with you? You can get insights about this through a rating system. The more your rating grows, the more Amazon will consider you as a business that should appear at the top of their list. This is a standpoint that involves algorithms. No human beings are working behind the scenes — the platform is using machines to calculate these data.
Second, look into the number of transactions that take place in your business: How many transactions are happening in a day, a week, a month, and a year? The more transactions, the more the platform will favour you, whether you're on Amazon or on Uber.
The third is keyword recommendations: Do you use keywords that your target consumers are using? If you own a Chinese restaurant and you're offering the best type of food in this class, you should use keywords that relate to what you offer. And your value propositions have to be there.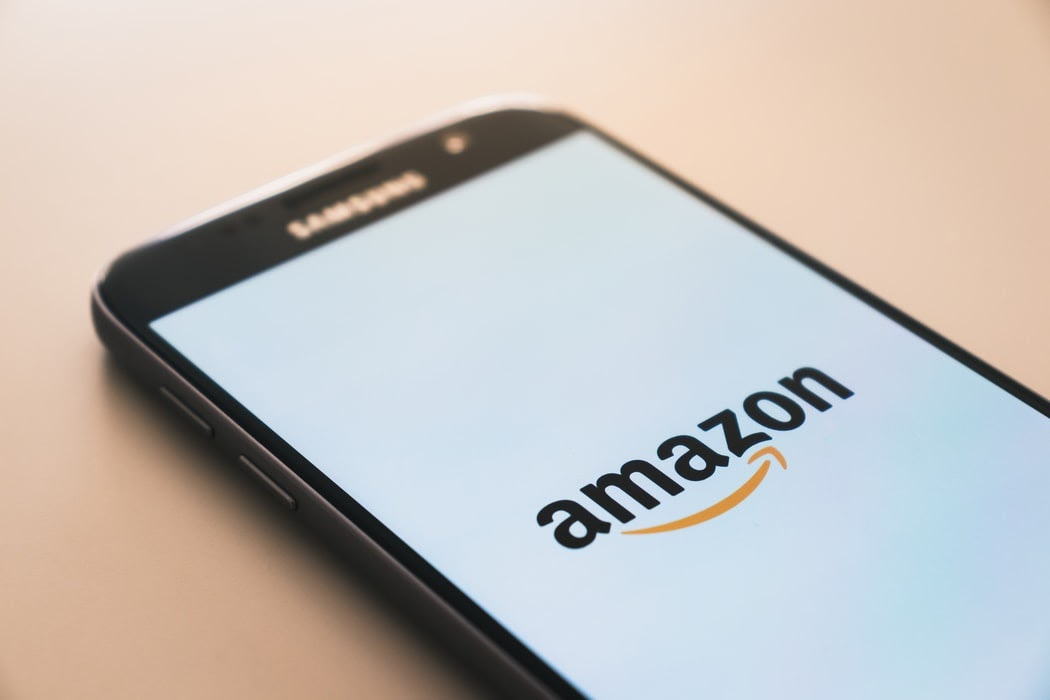 Image from Unsplash
If you want to get noticed, you also have to put out lots of content. It can be a video about your company. It can be PDFs and brochures that you upload on social media. There are powerful tools such as LinkedIn and Facebook that can help your business get found. Think about the so-called network effect: If you show up on LinkedIn and a user presses the "like" button, that activity by the user will be sent to the networks of people that include that certain user. Through machine learning algorithms, you can appear in the feed of other people. This is why you shouldn't be discouraged if you have a low engagement for now. Keep uploading content and the network effect can help you reach more people.
The Role of Data
One of Perficient's clients is considered the largest online pet adoption company. When you visit their platform to look for pets, you'll be required to put your name, address, phone number, and other basic information. Their technology allows you to map all the pets around you, including those in shelters, retailers, or any other owner. They will also give pet recommendations based on certain qualifications, like vaccinations, behaviour, reviews, and their level of being allergenic.
Through machine learning, the company combines these pieces of data with a certain variety of parameters to match adopters with pets. Essentially, they are working as a technology platform. The same is true for Uber, which connects passengers with car drivers.
With the Uberisation of the industry, as how Arvind calls it, traditional marketers can also leverage it to promote their businesses. Worldwide industry analysts Gartner and Forrester recently named the customer data platform as one of the top technology trends this 2021. Using CDP, marketers can personalise their interaction and content based on the particular characteristics of their prospective consumers. Again, these are based on data and machine learning.
Marketing in the Digital Age
Arvind considers marketing to be in a sweet spot right now. And this can be attributed to traditional marketers' inherent need for data and analytics. To build and launch a campaign and to measure its success, they need to rely on financial data, customer data, transaction, data, and inventory data among others.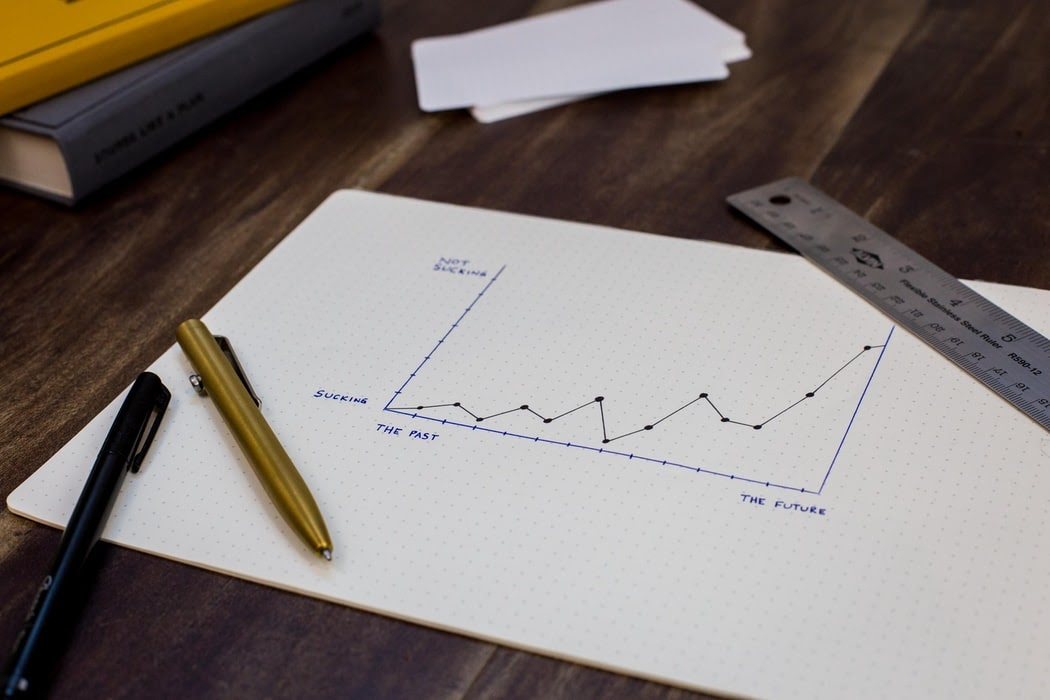 Image from Unsplash
Now, the new breed of marketers is also getting trained in academic institutions on how to use analytics and make the most of information to create an effective campaign. They look into digital data — How many Facebook likes did they get? How many of those likers have moved into filling out a form or have been converted into a customer? How many have become loyal customers? Are they advocating the products to their friends and family?
Marketers also have that need to personalise messages. Because this way — if they offer something unique to their consumers based on their pattern of shopping — they can generate more sales. And all these data come from the platform that they are using.
For Arvind, Microsoft Excel is still the best tool in terms of managing data. However, there are other tools such as Alteryx, Tealium, Salesforce, and Adobe. No matter which tool you use, it will come down to how you will use your information about your customers effectively and ethically.
Today, regulations such as the California Consumer Privacy Act of 2018 (CCPA) and the European Union's General Data Protection Regulation (GDPR) exist to tackle data privacy. If you're a business, make sure that you're using your consumers' data properly, ethically, and legally. Violating these rules can get your business into trouble.
To reach out to Arvind, check him out on LinkedIn. You can know more about him at https://www.perficient.com. And keep in mind that when you're marketing your business on any platform, think about data and how you can use it for your brand.
This article is based on a transcript from my Podcast The UnNoticed, you can listen here.
Cover photo by Franki Chamaki on Unplash.