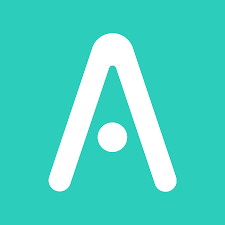 AI Writer - Content writing made easier
Generate Accurate, Relevant & Quality Content in 2 Minutes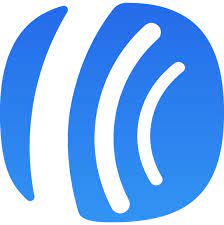 AWeber
Grow, sell, and engage with your audience - all from a single flatform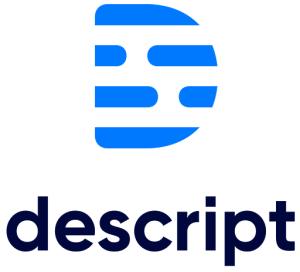 Descript is what I use to edit the show.
All-in-one audio & video editing, as easy as a doc.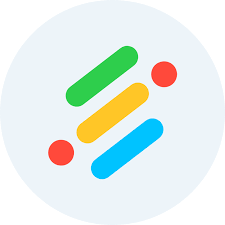 Generate unique marketing texts with AI.
AI copywriting tool to generate unique copy, predict performance and increase conversions.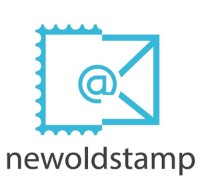 Email Signatures Full of Brand Promise
Create branded email signatures for all employees in a few minutes with Newoldstamp.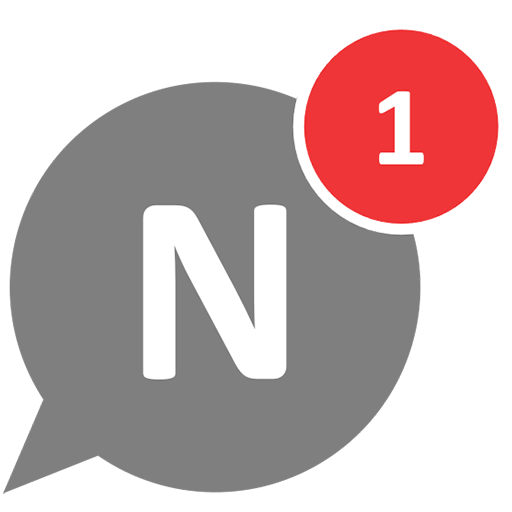 Social listening - google alert killer!
Generate leads and market your product using social listening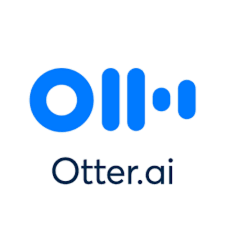 Get Otter with 1-month FREE Pro Lite
Generate rich notes for meetings, interviews, lectures, and other important voice conversations.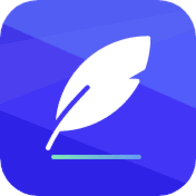 Peppertype - Virtual Content Assistant
Generate better content copies in seconds with the power of Artificial Intelligence.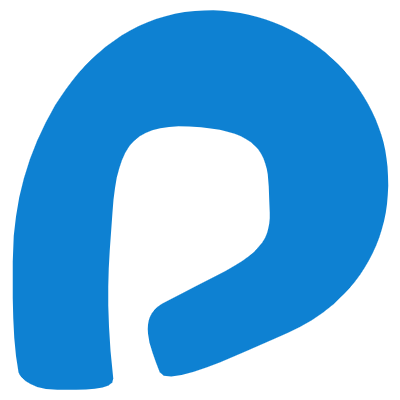 Podcastpage.oi
Launch your podcast websites in minutes

Printful
Premium products you can customize and sell - with fulfilment centres in Europe, USA and Australia.
Printed and shipped on demand, under your brand!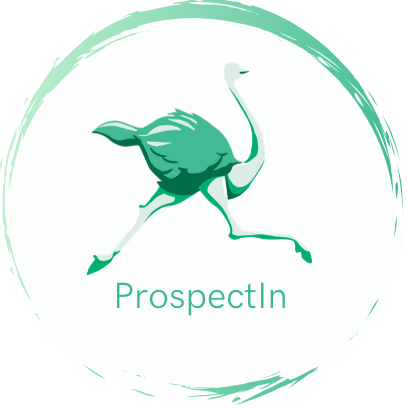 Your LinkedIn Journey. Automated.
FREE 2 months trial. Your LinkedIn Journey. Automated.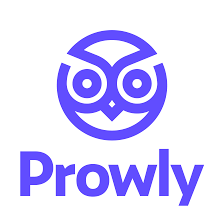 Media relations all in one platform
Prowly has everything you need to get your PR work done.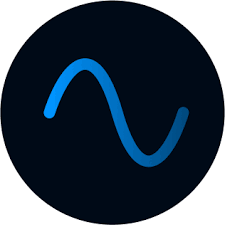 Riverside - Your online recording studio
The easiest way to record podcasts and videos in studio quality from anywhere. All from the browser.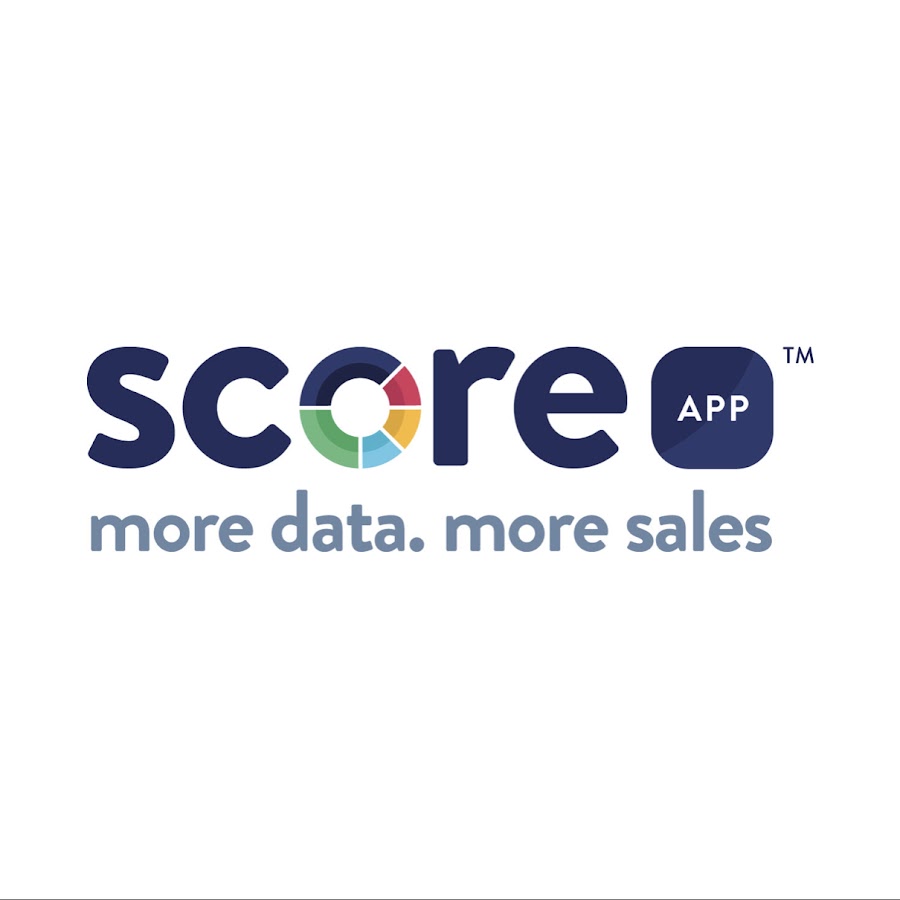 Build responsive quizzes.
Generate higher quality, higher converting leads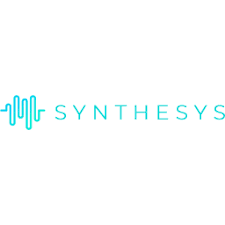 Text into human voice-over in realtime.
Save money and time with Synthesys text to voice. Real-Human Sounding Voice-Overs In Minutes.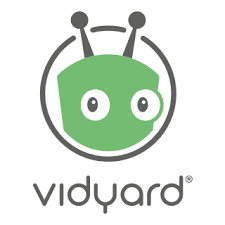 Vidyard - Use Video In Your Emails
Vidyard is the easiest way to record and send videos that build personal connections.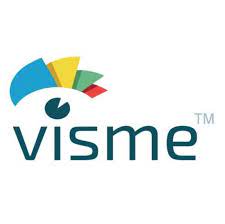 Graphic design toolbox - Visme
Create visual brand experiences for your business whether you are a pro designer or a total novice.
For a directory of over 100 Apps which we've researched, you can view our UnNoticed Technology Applications Directory here.