About The Show
This show is for business owners who deserve to overcome being overlooked. My guests and I talk about strategies, tools and case studies to help fellow entrepreneurs get recognition for their business. Guests come on the mic from around the world, and the same is true of our listeners as we've now been heard in 105 countries and over 11938 cities! Here's a quick snapshot as of May 2022.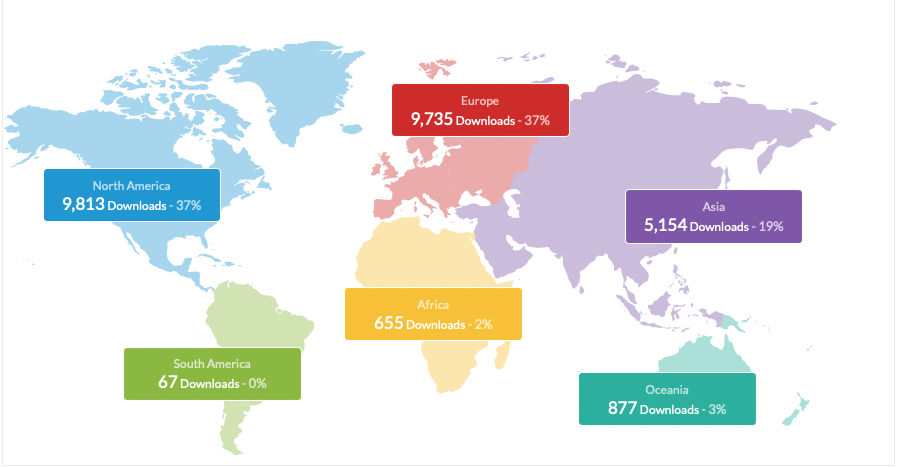 According to Listennotes, the show is in the top 5% worldwide and has a listener score of 33. The show ranks #4 in the UK in the Entrepreneur category.
What is Listen Score?
Listen Score (LS) is a metric that shows the estimated popularity of this podcast compared to
other rss-based public podcasts
in the world on a scale from 0 to 100. The higher, the more popular. Calculated from 1st and 3rd party data. Updated monthly.
What is Global Rank?
This podcast is one of the top
5%
most popular shows out of
2,855,347 podcasts
globally, ranked by Listen Score (the estimated popularity score).
The show is still quite new but is experiencing steady growth by consistently publishing two shows per week.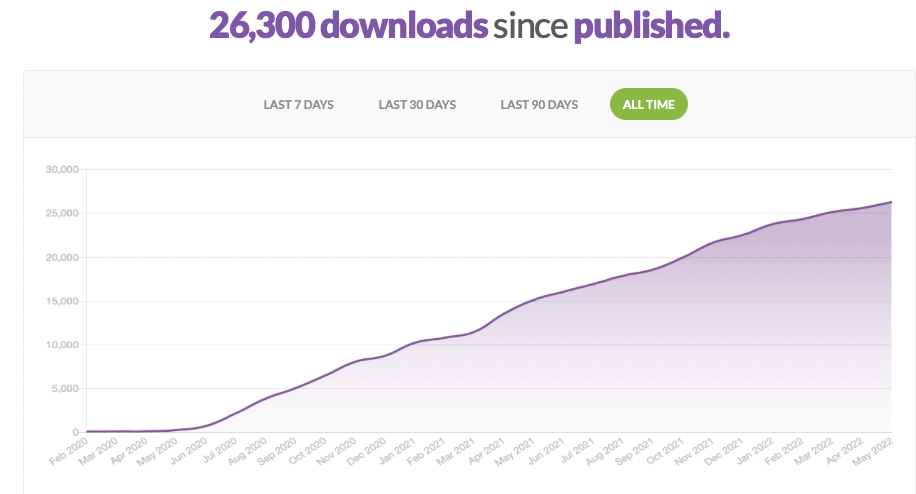 The Host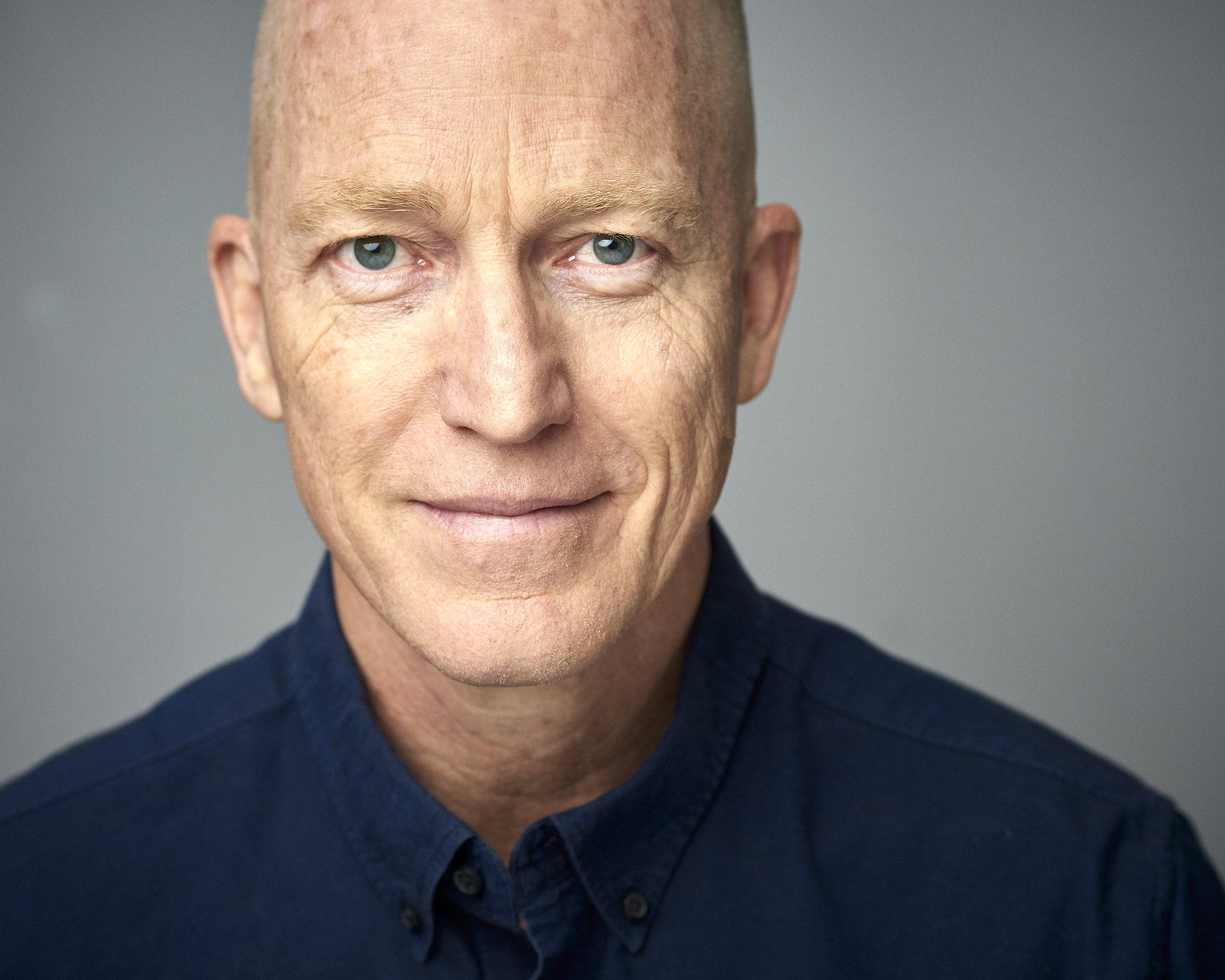 Jim James

Based in the UK, Jim has been an international entrepreneur since 1995 when he set up EASTWEST Public Relations in Singapore. Living in Beijing, China, from 2006 to 2019 Jim set up a number of other businesses including the import of Morgan Motor company cars, the Beijing chapter of the Entrepreneurs Organization, and was Vice Chairman of the British Chamber of Commerce. He lived in Africa as a young lad and studied in America as an undergraduate. Now back in the UK Jim is the proud father of two amazing daughters and a handsome beagle called Binkie, who sits in the shed studio to make sure the show is finished in time for him to have dinner.
You can connect with Jim via Linktree.