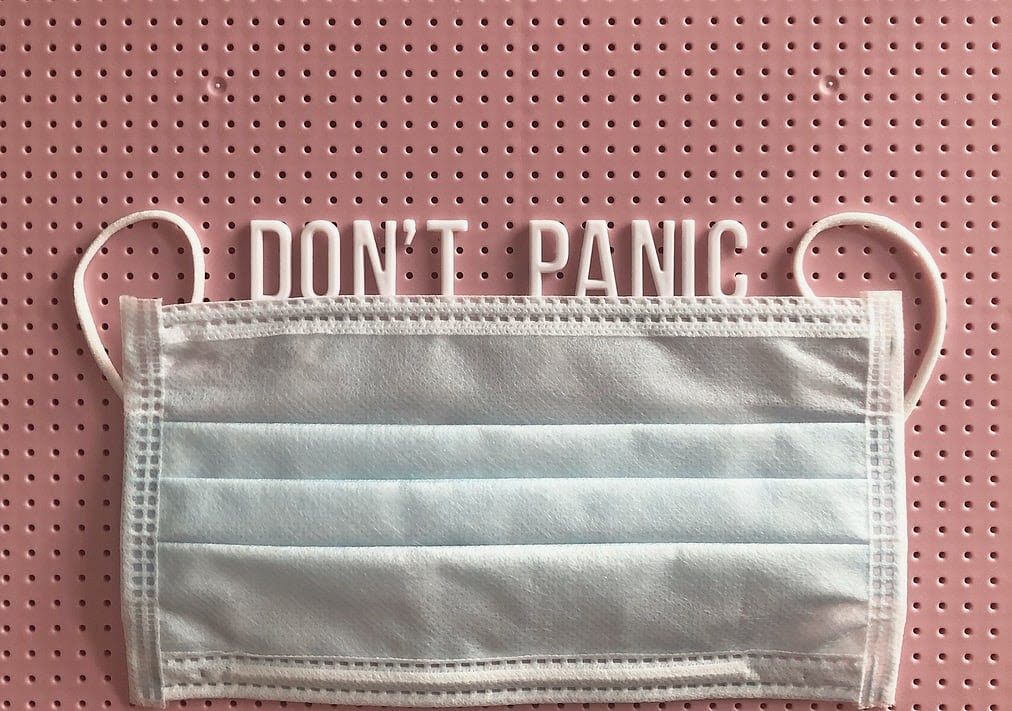 Beyond giving protection, the face mask is now one of the most valuable PR materials for businesses
By Jim James, Founder EASTWEST PR and Host of The UnNoticed Podcast.
What are you wearing on your face today?
Currently, there are over 4,000 political masks available on Etsy. And as governments around the world continue to encourage people to wear masks, this very product has now become the greatest form of public relations material for businesses.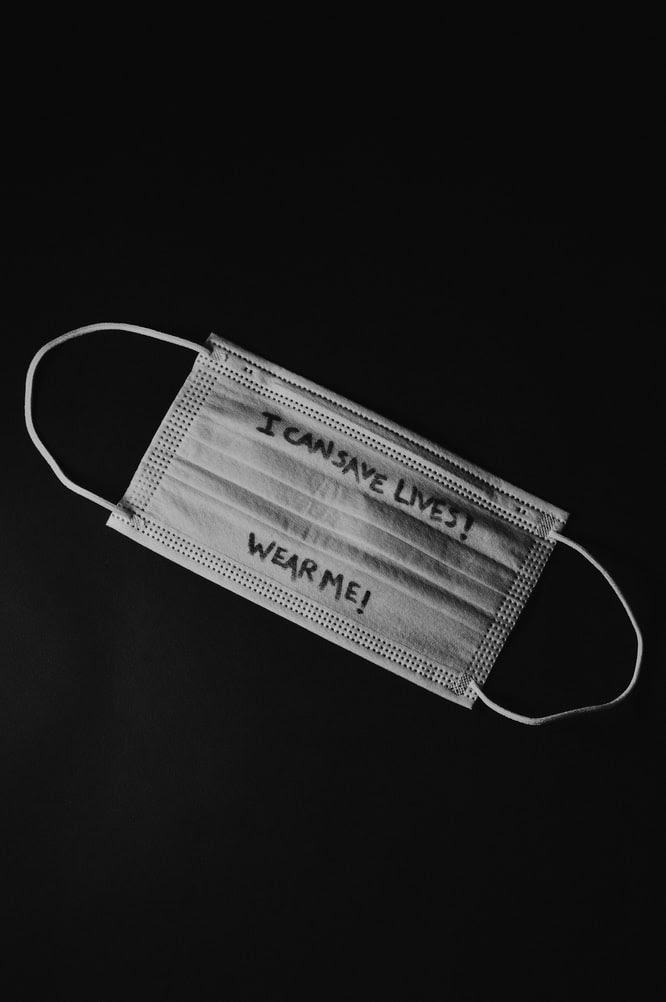 Image from Unsplash
Making a Statement
One of my podcast episodes was inspired by how face masks can be used to make a statement. Georgia representative Marjorie Taylor Greene, for example, has a face mask saying "Free Speech." She wore it when she was having her rights to be in political communities considered by the House. What struck me is how the Americans have especially taken the chance of having to wear a mask to express their thoughts — and the things that they can't say. Back in January, when an insurrection took place in the US as supporters of Donald Trump went to Capitol Hill, people were also seen wearing MAGA (Make America Great Again) hats and stars-and-stripes face masks.
In this age of social media and photographs, making a statement and wearing a face mask to have your message seen and heard is indeed an amazing opportunity. It's definitely something that we all should be thinking about: Beyond political statements and views, masks can be used by businesses to represent their brands before their customers. Today, it may no longer be the smile that customers will remember most, but the face mask that your staff or team is wearing.
Different Masks, Different Statements
As I've mentioned, there are more than 4,000 political face masks for sale on Etsy. But you have the option to buy one or make something on your own.
Different masks could mean different things. As stated, Marjorie Taylor Greene's mask says "Free Speech." On the other hand, Sir Keir Starmer, leader of Britain's Labour Party and the Opposition, simply wears a black one. US President Joe Biden wears one with a presidential seal. Brad Thompson, Chief Operations Officer at Built On Athletics, says that if the face mask is a visual representation of a paradigm shift society, why not make it as crazy as possible? (The athletic apparel company has since been making face masks with different designs).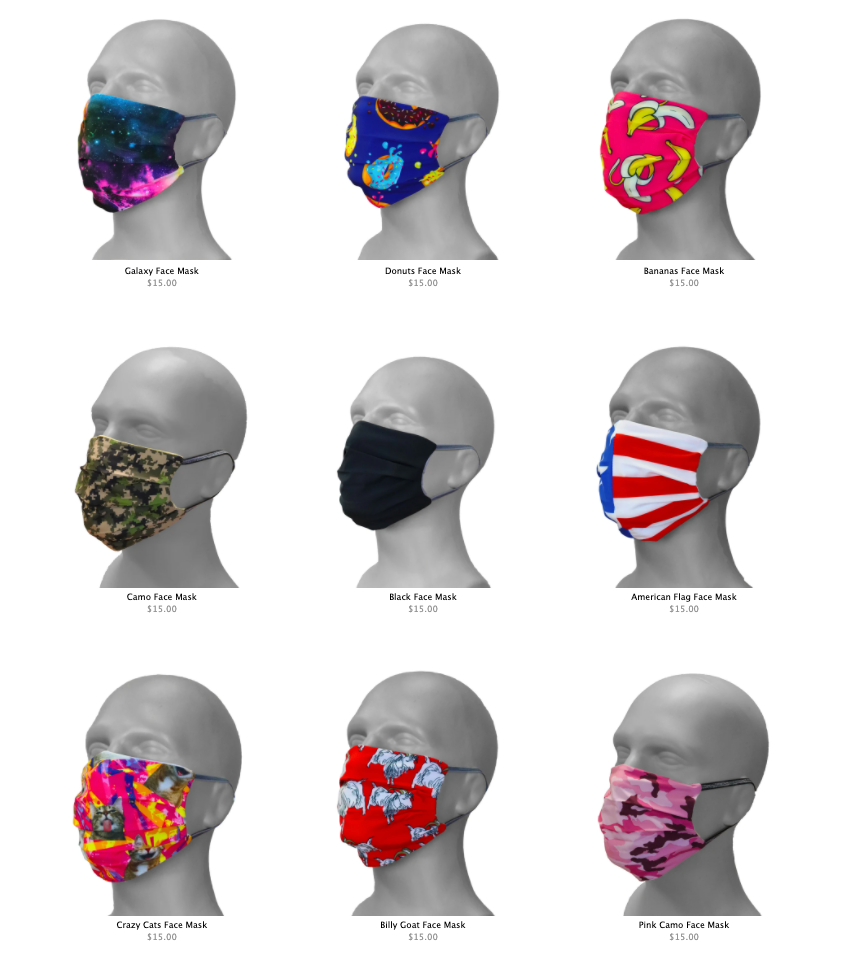 Screengrab from Built On Athletics' website
Dr. Anthony Fauci, who serves as the director of the US National Institute of Allergy and Infectious Diseases and President Biden's chief medical advisor on COVID-19, wears a mask with the text: "NIH Research Keep Us Safe!" While it's not the most amusing, it is something that is topical and timely. Meanwhile, Adidas and other sports apparel companies are also releasing their own branded face masks. In the US, their postal service has gotten on board and issued their own face masks for their staff.
There's also a face mask that says, "Quit staring, where is yours?" which has a semi-political and semi-judgmental feel. Another mask has a statement saying that the wearer is more concerned about losing constitutional rights than contracting COVID-19. It shows how the wearer isn't particularly inclined to wearing a mask.
Black Trumpet, an Italian restaurant, has also made a mask for its staff. However, there are companies that haven't taken such good care of their employees. In fact, there's one mask — a paper-thin mask — saying "My employer refuses to give me a mask." It's a statement right there showing how the wearer's company is not doing something. There's also a mask that says, "If you're reading this, you're too close."
More Than a Protection
A shop called MaskClub sells thousands of branded masks for men, women, and children. Today, the face mask is seen not just as a protection against COVID, but also as an extension of a company's branding strategy.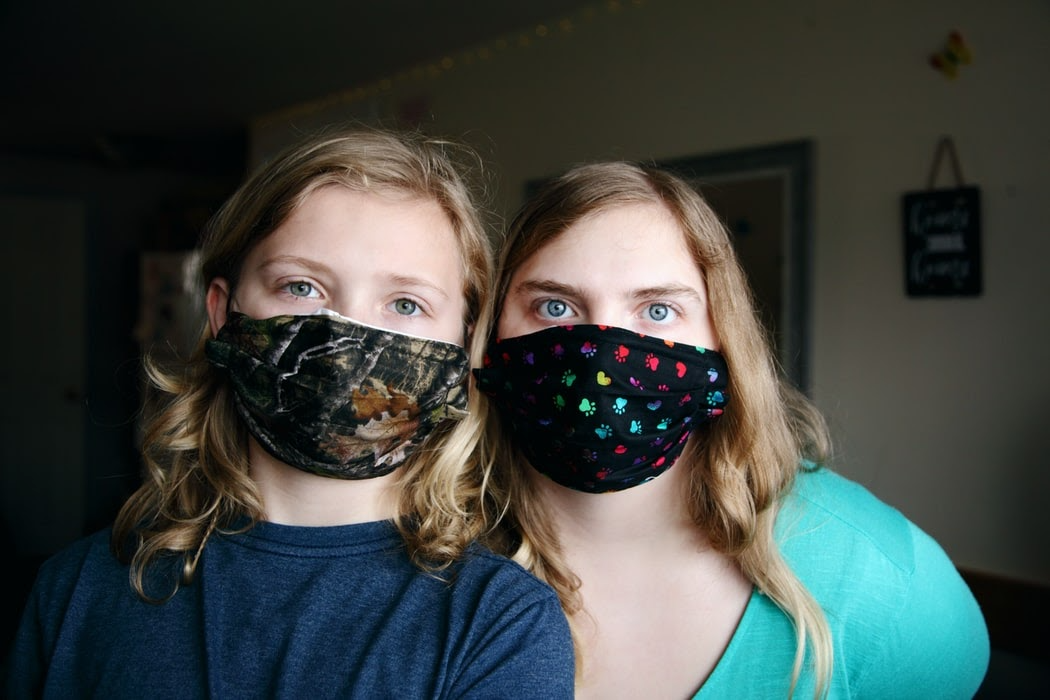 Image from Unsplash
As we go back into communities later on after the pandemic, it isn't too far off to have masks with individual names on them. We could also certainly have brand logos and brand slogans on masks. If you go to a restaurant, it's possible for its staff and receptionists to wear on-brand masks as well.
Masks are available in different colors, layouts, and styles. If they are going to be part of our day-to-day life, businesses should also create consistency around their masks' look and feel. This way, it can be used to express how organised a company is.
A mask can be witty, political, or judgmental. A mask can also be silent. But one way or another, it has certainly become an expression of what is being not said and seen. So if you're looking for low-cost ways to help your team reintegrate or continue to feel like a team, masks can be made to represent your company. You can even add a slogan of some kind to give everyone the impression that you're all in this together and that you're keeping your team safe.
The next time you put your mask on, think about the statement you want to make. And when you're looking at other people's masks, try thinking about the message that they're trying to give. If you're looking for more tips and tools like this, head on to www.eastwestpr.com and subscribe to our newsletter.
This article is based on a transcript from my Podcast The UnNoticed, you can listen here.
Cover photo by Tonik on Unsplash.