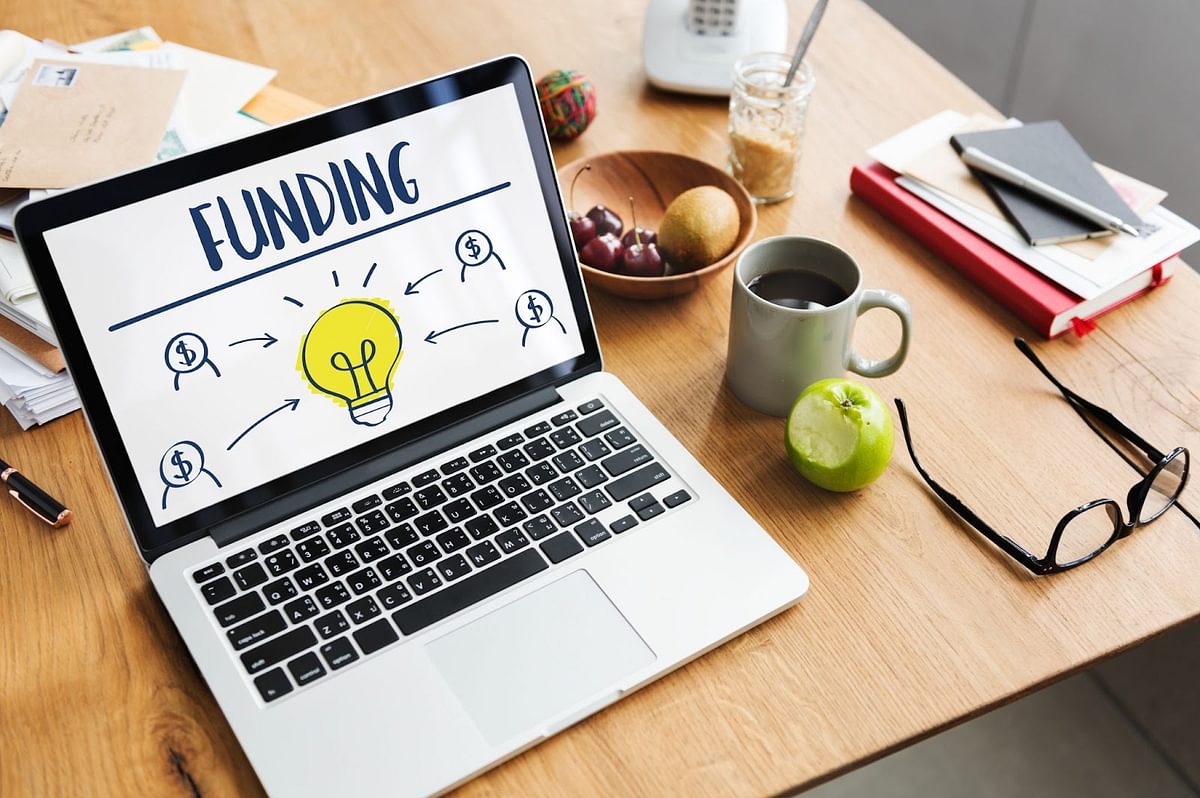 Here's a lighter way of funding your business, growing it, and getting it noticed
By Jim James, Founder EASTWEST PR and Host of The UnNoticed Entrepreneur.
In the new episode of The UnNoticed Entrepreneur, Melissa Widner talked about non-dilutive funding and how she helps entrepreneurs get noticed with this form of capital.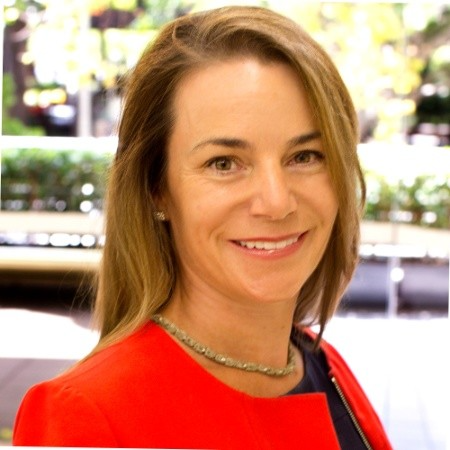 Image from LinkedIn
An Alternative Funding Source
Melissa Widner is the Chief Executive Officer (CEO) of Lighter Capital — a pioneer and leader in non-dilutive, revenue-based funding for companies with some form of recurring revenue. They particularly help Business-to-Business Software as a Service (B2B SaaS) companies.
They're an alternative source of funding for companies looking for growth capital. They don't take equity and board seats. They don't take control and have no financial covenants — they offer a friendly form of financing.
They provide capital to companies in the form of debt, and the payback is based on a percentage of revenue. Usually, it's under 10% of a company's revenue until the loan becomes fully paid.
It's a way for companies to get traction without taking dilution. And often, it's a path that companies choose before they go on to get that larger venture capital (VC) round.
Lighter Capital vs Banks
To get funding from Lighter Capital, there's a requirement that a company should at least have $15,000 in monthly recurring revenue. It could be why many of their clients do have friends and family money before coming in.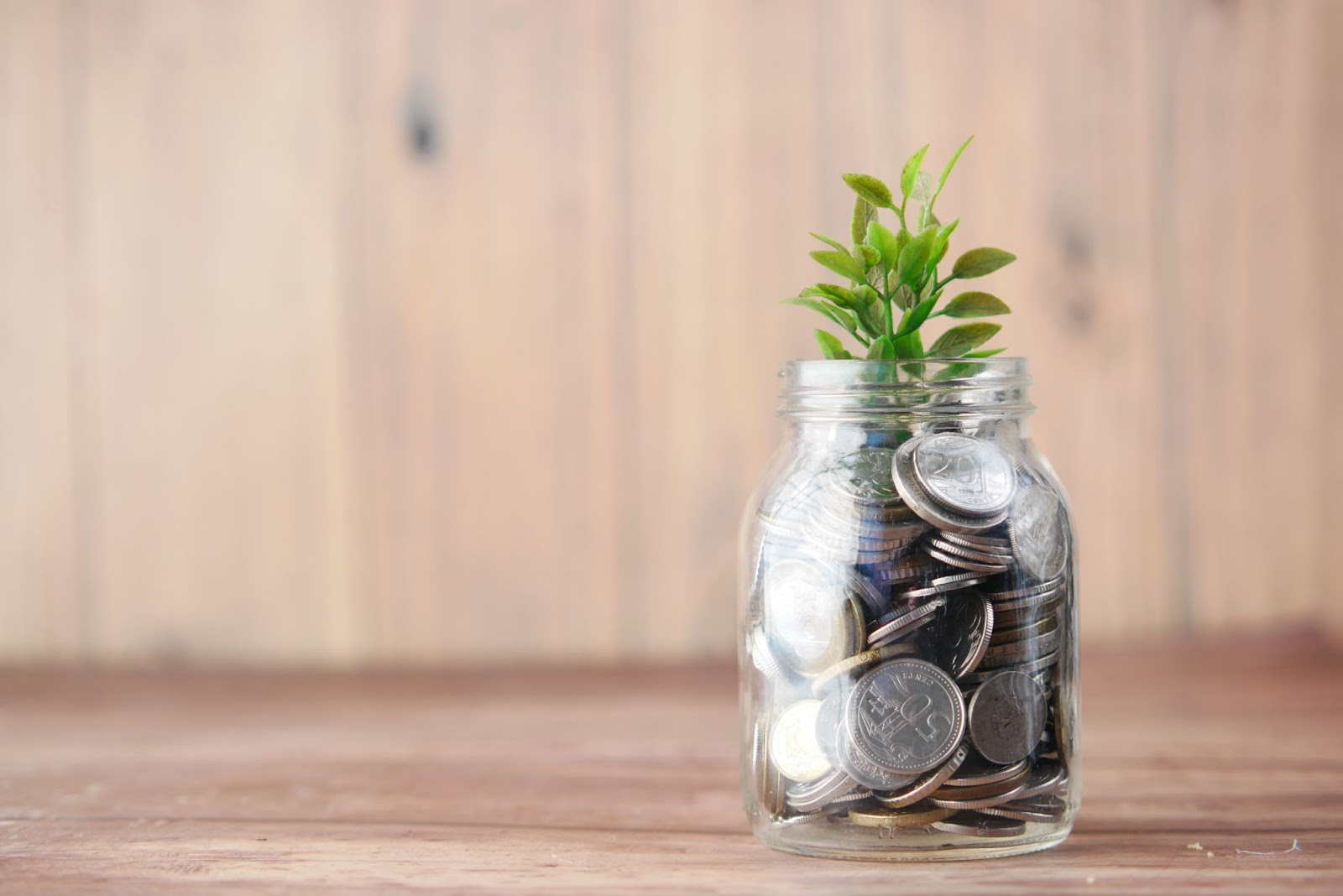 Image from Unsplash
But what makes them different from a bank?
Melissa spent five years at a bank, and she used to run National Australia Bank's Venture Fund.
She knows that banks typically won't lend to companies for which Lighter Capital provides funding. They're looking for profitable (or marginally profitable) companies investing in their growth. They also usually require personal guarantees or hard assets as collateral (like their house). That requirement can lead business owners to have a very difficult conversation with their spouse, for example.
The companies that Lighter Capital funds don't have a bank as an alternate source.
Proven Help
Lighter Capital has done over a thousand rounds of financing to over 500 companies. Their average customer takes two loans from them; some have taken eight or nine, using them to fund multiple rounds.
One of their clients is a company called dbT Labs based out of Philadelphia.
They took $240,000 of non-dilutive capital from them and got a lot of customer traction using that financing without giving up any equity. Then, they were able to raise $5 million from Andreessen Horowitz. A year later, they raised 30 million from Sequoia Capital.
They went to do a big round, and now, they're a unicorn company. But initially, they took non-dilutive funding, which is really simple compared to directly going out, doing a venture round, talking at least dozens of conversations with venture capitalists, and providing a lot of data in different ways.
Lighter Capital's application only takes 10 minutes to complete. They also get most of the data from your banking and accounting information.
They provide a simple way to get traction to your next step. For some, their next step is to go on and get venture capital. For others, it's to get to the next round of non-dilutive capital or to that profitability where they don't need external funding.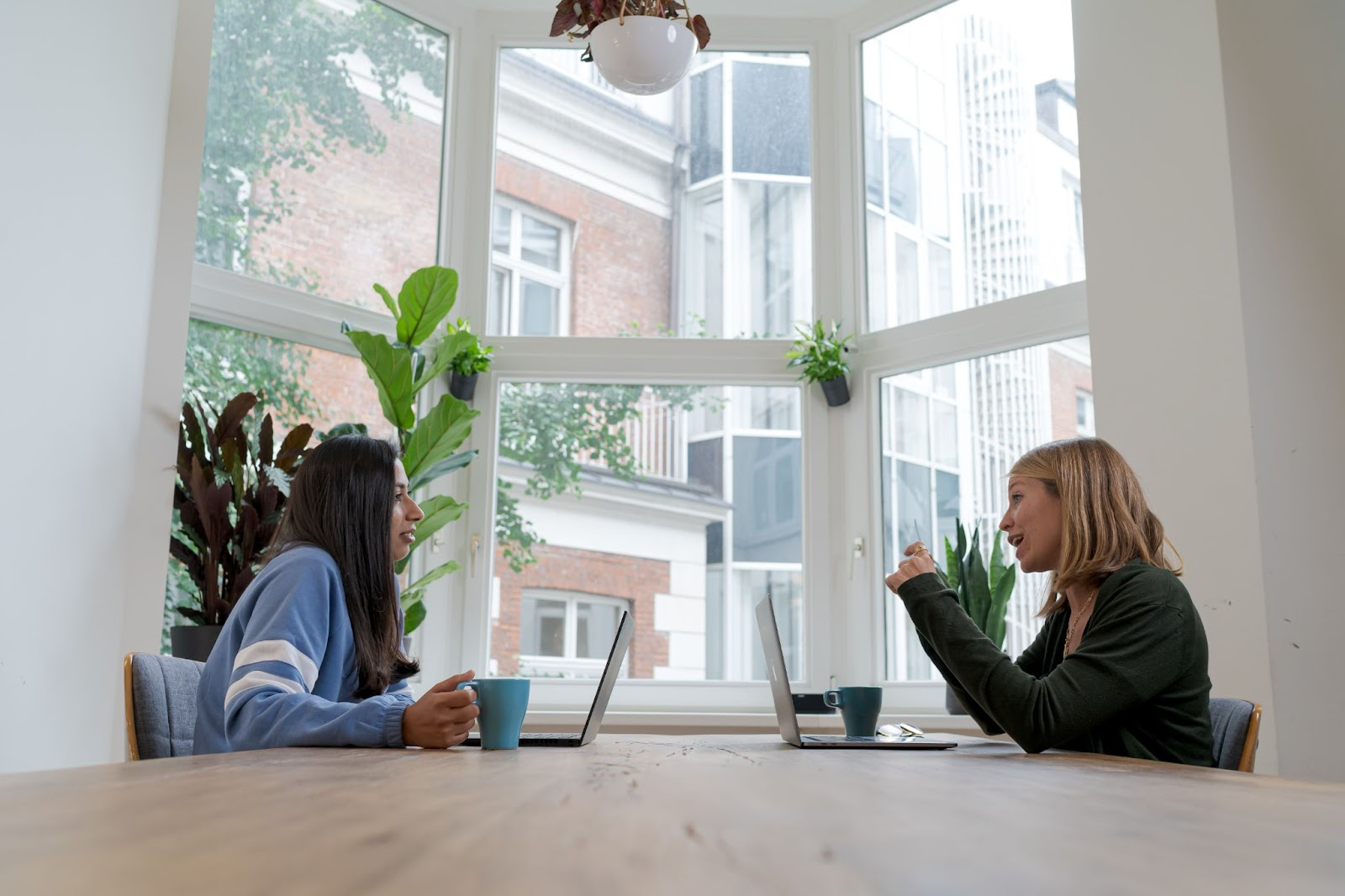 Image from Unsplash
Positive Perception — and More
For a business, does taking non-dilutive funding from an entity like Lighter Capital affect how future investors might view them? For Melissa, it isn't viewed in any negative way at all.
Think about a business's potential alternative: to go to a VC or an angel investor who gives onerous terms or terms that are really out of the market. That route can make it difficult for you to get to your next round.
Melinda herself was a VC for almost 20 years. And VCs are really looking for reasons to say "No" if there's hair on the deal or there's some structure there that they should clean up. They opt to go for companies that are clean.
With non-dilutive funding, providers will have no control and no equity. Nothing would make it difficult to raise future rounds of capital.
They, on the contrary, actually help their clients. Most of the companies they work with do want to go out and raise venture but not give up any equity or control. Melissa and her team help them with their pitch decks and warm introductions. Their stint in the VC world and being funded by Silicon Valley Bank enable them to give this kind of assistance.
What Lighter Capital really does is help companies get on the escalator of financing (with a focus on B2B SaaS companies). Fortunately, there are no negative perception issues with non-dilutive funding.
Though you may get a lot of press for raising a big round from a prestigious fund, it's not necessarily guaranteeing you'll build a good business.
Working in this ecosystem, Melinda has seen entrepreneurs chasing that next financing round and spending more time on that than building a business. On the other hand, most clients her company works with are much more focused on the latter. They're not interested in spending a third of their time raising money, which is often what it takes when you're on that VC ladder.
Though VCs have been friendly in the last decades (because we've been in a bull market), people can expect to see some different behaviours now that we're going into a down market. It can be very stressful for entrepreneurs who got their sources of capital from them.
Short-Term, Revenue-Based Loans
The beauty of non-dilutive funding is that most loans are shorter.
At Lighter Capital, they're happy to do under one year, though most of their loans are three years. Entrepreneurs typically want a longer duration and a lower monthly payback (the payback is a percentage of their cash-collected revenue until the loan is paid off).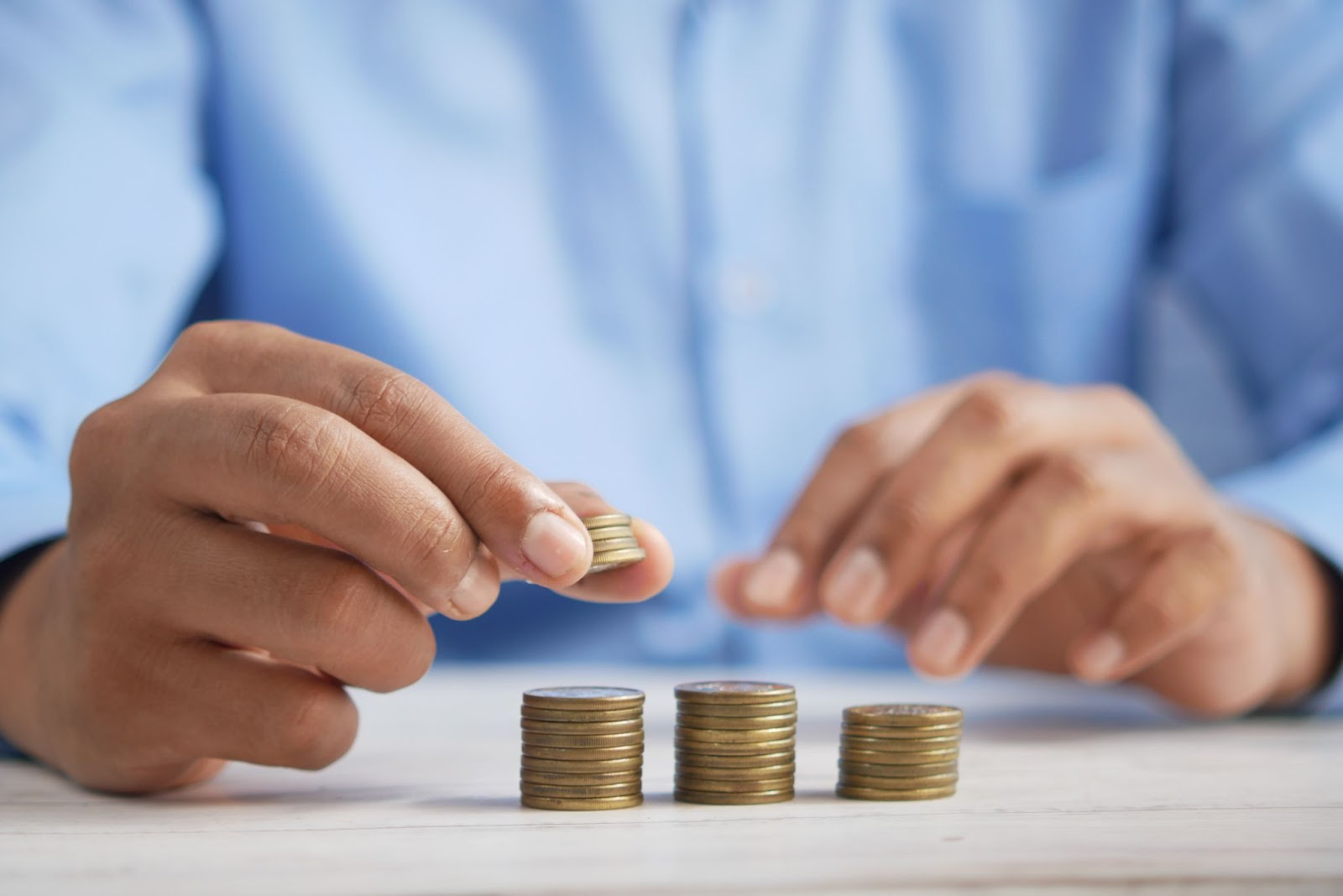 Image from Unsplash
If your revenue has fallen off a cliff, the amount you'll pay will also go down. During the height of the COVID-19 pandemic, some of their clients lost 90% of their revenue. It also meant that the amount they had to pay went down by 90%.
Though their clients have to pay them back eventually during the term of the loan (e.g., three years), they aren't stuck in an onerous debt burden. Even if some of the companies they've funded went out of business, those companies were still able to pay them back.
One of their clients did corporate lunch deliveries before the pandemic hit, and they were doing really well. During the pandemic, they were able to do a little pivot and maintain some revenue, but their business contracted quite a bit. However, they weren't stuck with an onerous debt burden because the amount they were paying was only 5 or 6% of their cash-collected revenue.
Another client was a ticketing platform for smaller venues, and their revenue model was a percentage of ticket sales. They recently returned and did another big financing round from Lighter Capital after getting back on that rocketship status as a business. They were able to scale costs way down, and they didn't have a big debt burden (again, because they were just paying a small percentage of revenue).
Revenue-based financing for companies is indeed attractive. It's especially helpful to companies with seasonal revenues (e.g., education technology platforms that only collect money twice a year).
Getting Lighter Capital and a New Category of Funding Known
The product that Lighter Capital offers is a new category of funding. How does Melissa get her company known?
For her, the most effective way of educating the market on this type of funding is through their customers. Their customers provide them with story after story of how non-dilutive funding has helped companies get to a great exit and on to their next financing round without losing ownership of their business.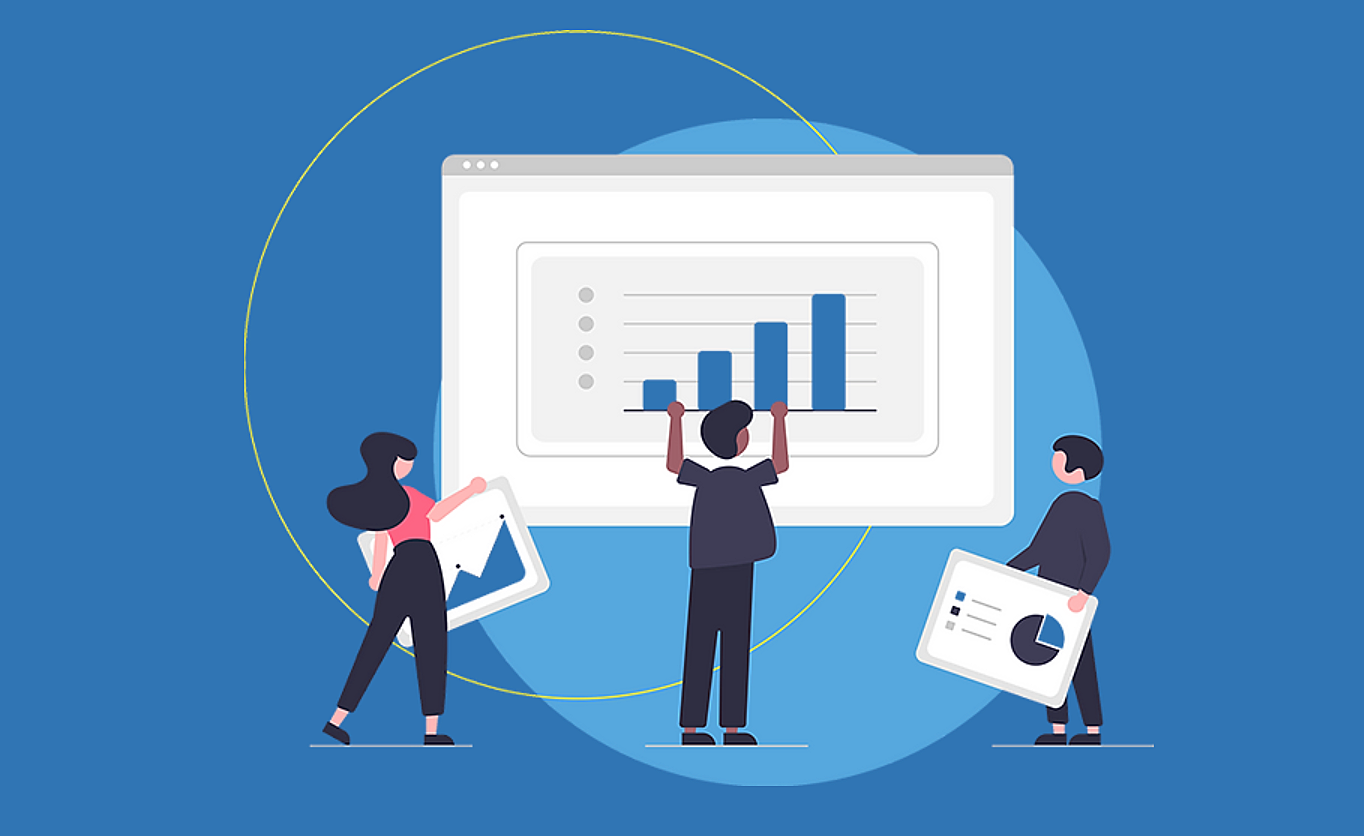 Image from Lighter Capital
Going back to the example featuring dbT Labs — the company took money from Lighter Capital when they were just $3 million in revenue; they grew to over $20 million before they did a big private equity round. Their founders said they're worth hundreds of millions more because they took money from Lighter Capital early instead of grabbing venture opportunities.
Through customer stories like this, they, as a business, get noticed. So they try to highlight those as much as possible.
Also, having provided funding to so many B2B SaaS companies, they were able to put a lot of educational materials out there. They've written over 400 blogs on funding and topics like growing a SaaS company.
The extent that they educate other entrepreneurs by telling stories of their current customers is the most effective way to get their own story out.
Melissa also attends conferences (including the recently held SaaStr Annual in San Francisco). Through events like that, she's able to see how most people who look for revenue-based funding have already heard about their company.
For her, their biggest challenge is educating the broader market that their product exists and that it's an alternative to bootstrapping (which is their biggest competition). They want more people to know that they can potentially grow their company faster with funding without going through that onerous venture capital raising process — which can take lots of time and has a low success rate.
On Partner Relations, Connections, and Helping Fellow Entrepreneurs
Partner relations are a big piece of what Lighter Capital does so that when clients need money or go on to take bigger pieces of venture debt, they can provide it.
Currently, they are capped at $4 million. They have partnerships with a lot of the larger venture debt providers who can provide more than that.
Their experience over the past decade makes them well-connected with lots of VCs. They can make warm introductions and have an idea of which VCs are looking for and what types of companies.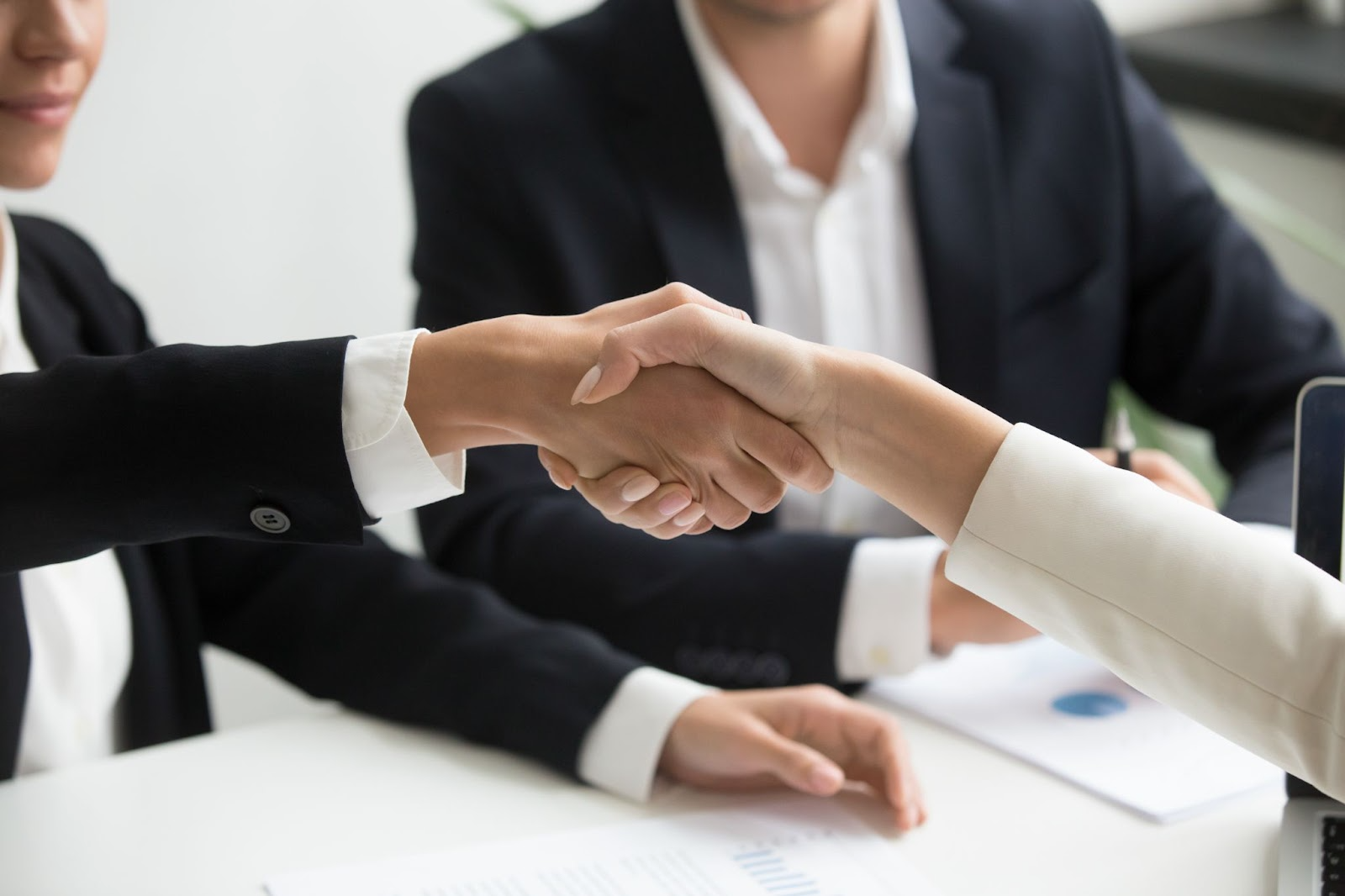 Image from Freepik
Besides being an entrepreneur, Melissa co-founded an organisation called "Heads Over Heels" out of Australia in 2010. It supports women running high-growth companies by opening connections to senior business leaders.
As an entrepreneur, she knows how that one meeting or one person you meet can be pivotal. This is the same in her case: She can trace back how meeting the right person at the right time led to a partnership or a funding source.
At Heads Over Heels, they have a large group of "connectors." These are senior business leaders willing to open up their networks for these women running high-growth companies in a very specific way.
If you're looking for funding, they'll help you with funding introductions. For example, if you're looking for banks as customers, they'll get you that warm introduction to a bank. Though they can't necessarily get you the sale, connecting is already a big help. Entrepreneurs can spend years banging their heads against the wall just trying to find the right person to speak to in an organisation.
To date, Heads Over Heels has supported about 110 companies. They are also currently only in Australia but are planning to go global.
The pandemic taught them that holding virtual events to showcase entrepreneurs and make connections can be held well over platforms like Zoom. Previously, they've only held in-person events to do that. They did their first event in the US and helped Australian entrepreneurs looking to branch out into the US pitch to connectors in that country.
To learn more about Lighter Capital, visit https://www.lightercapital.com.
This article is based on a transcript from my podcast The UnNoticed Entrepreneur, you can listen here.
Cover image by rawpixel.com on Freepik