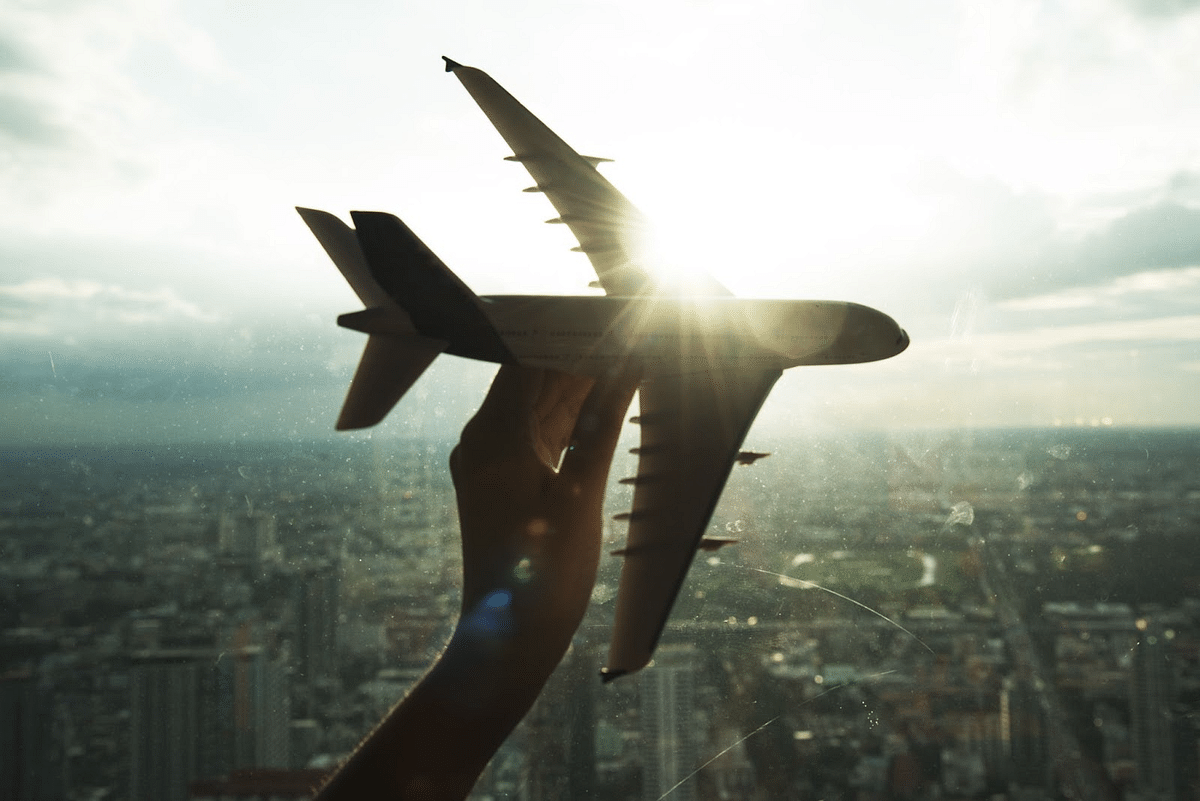 Forging partnerships, doing content marketing right, and leveraging technology: Strategies to learn from online travel platform Wego
By Jim James, Host of The UnNoticed Entrepreneur.
Ross Veitch is the Co-Founder of Wego, an online travel company dual-headquartered in Singapore and Dubai.
They do a lot of product technology and data science work out of Singapore and run the commercial and marketing side of their business out of Dubai. They run a meta search and an online travel agency model side-by-side. They also have a media advertising business. They're about 220 people worldwide, and they have offices from west to east, including Cairo, Lahore, Bangalore, and Kuala Lumpur, apart from Singapore and Dubai.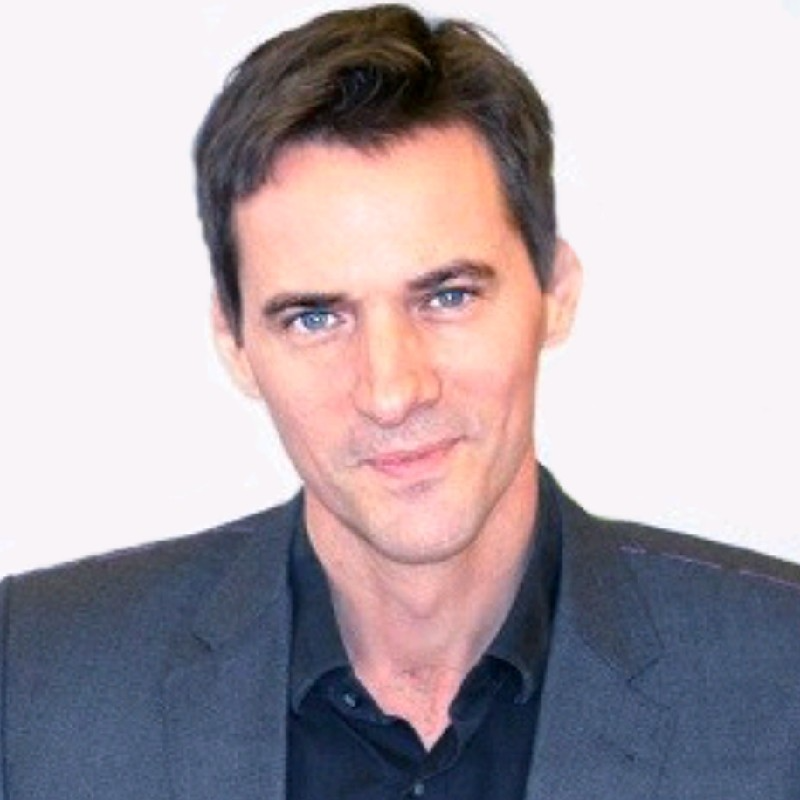 Image from LinkedIn
What is Wego?
Wego is a business-to-consumer (B2C) online travel company, and they're in the metasearch side of the business. People come to them to compare and shop the market for flights and hotels. And they show their customers the price if they book directly with airlines and hotels, along with all the different online travel agency prices.
The global players are Booking.com and Expedia. When people come to Wego, they have already exhaustively shopped the market.
Wego was first launched back in 2005. Mobile apps didn't exist at the time. They jumped on the mobile app opportunity aggressively and relatively early (now, most businesses have mobile apps).
When they first started the business, geographically, they saw Kayak in the US and a counterpart in China having the same business model. They thought that somebody should bring it to the rest of the world.
Originally, Ross and his Co-Founder Craig Hewett were thinking about Southeast Asia because they were both based in Singapore. Ross has been working at Yahoo, getting Southeast Asia up and running. Craig was within a continental hotel group on the e-commerce side. They thought the metasearch model would be a great customer experience, and the suppliers love it — they're throwing more money at it.
Wego went to the top of Ross' list of life-after-Yahoo projects.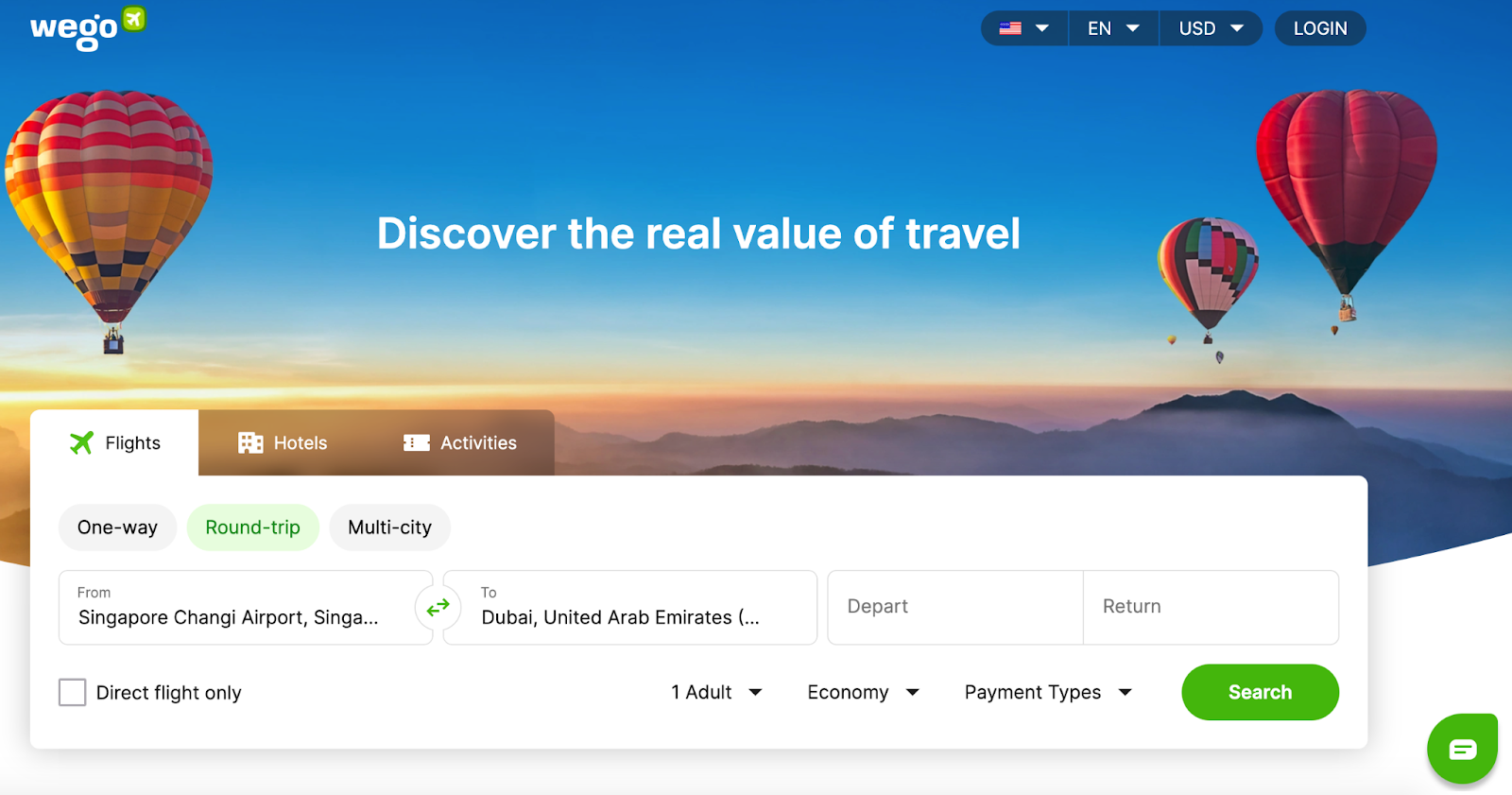 Image from Wego
When he and his partner kicked it off in 2005, the original geographic ambition was to bring it to Southeast Asia. And they were a little bit early.
For Ross, timing is everything. Rather than sitting around and waiting for the market to develop, they looked further afield and realised there was a big untapped opportunity in the Middle East. They discovered that by throwing many things against the wall and seeing what stuck.
They started seeing exponential traffic growth, a lot of which was originally organic. Then, they started paying attention and properly localised the product. They localised the marketing and built a local team.
Fast forward to today — a decade later — they are now the biggest online travel app across the Middle East. As a brand, they're as well-known as Booking.com. Booking.com is a good friend of Wego, but it's also their competitor (The travel industry is interesting because everybody partners and competes with everybody else up and down the value chain).
Currently, Wego is doing over $1 billion a year in gross merchandise value (GMV). And Ross is happy to say that they've survived COVID. But back in March 2020, everything came to a halt. Over two weeks, their revenue run rate dropped to about 0.20% of what it had been the previous month.
Getting Wego Noticed
When Wego first started, they had a classic cold-start marketplace problem.
At its heart, metasearch is a two-sided marketplace. On one side, they have customers looking to buy or search for travel. On the other side, they have merchants looking to sell travel. In the absence of a large number of consumers, the merchants aren't interested in working with such a travel business. Because there's a cost to engaging, signing up, and connecting.
Wego got around that problem by white-labelling their platform with Yahoo, MSN, and other big horizontal portals that were significant traffic drivers at the time. It entailed convincing them to sign up for something and then scrambling to build it — it was a bit of a tap-dancing holiday. Ross also leveraged some of the relationships he has.
Once they got over that chicken-and-egg problem, it became a flywheel.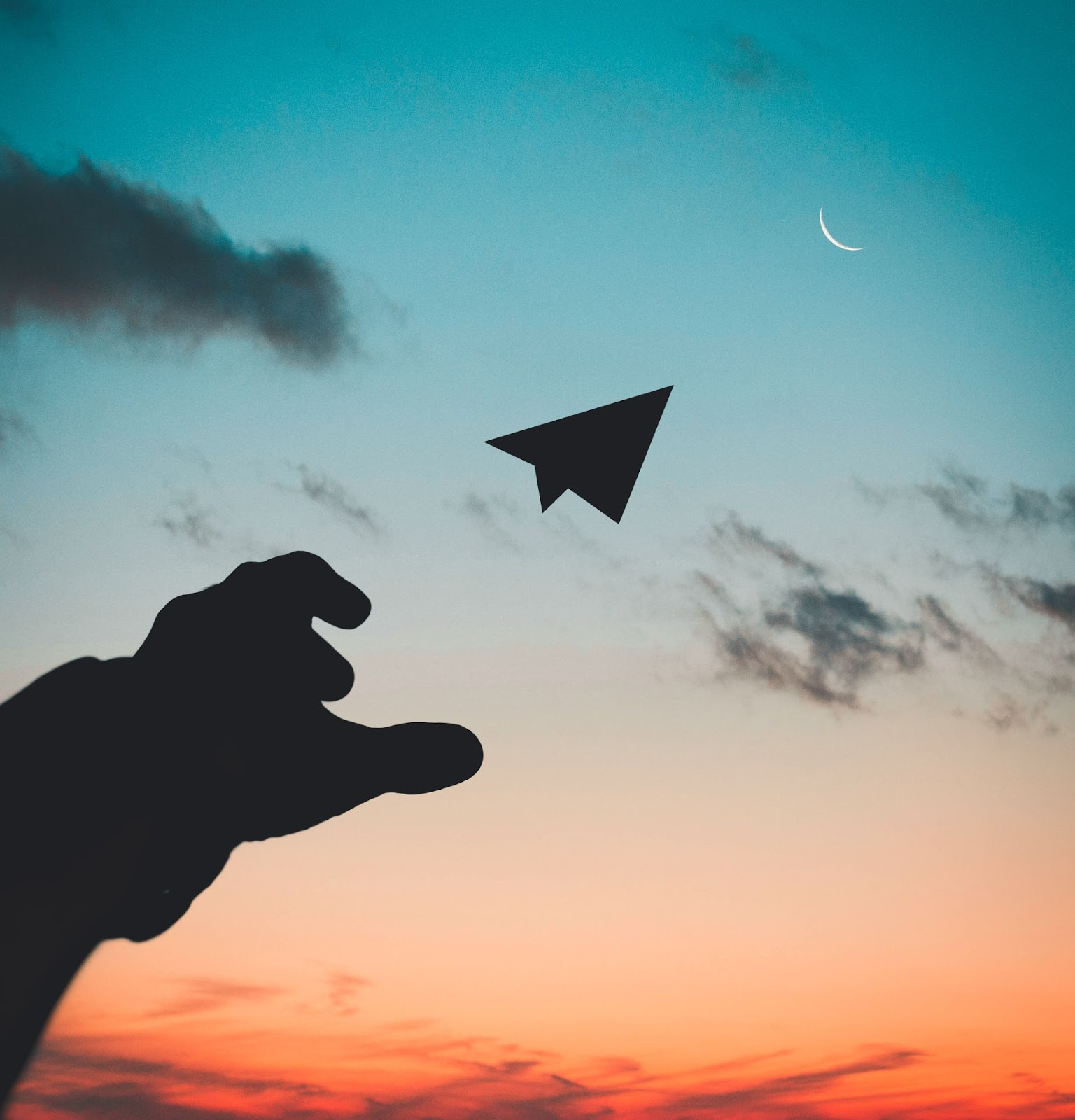 Image from Pexels
They at Wego think of themselves as primarily a technology company that just happens to be operating in the travel industry. They spend a lot of time using all the standard digital marketing channels. They did a lot of organic search engine optimisation, paid search, and display marketing across all different publishers. They did a lot of public relations (PR). They did a lot of content and influencer marketing.
Now, their marketing matrix has evolved. Originally, it was purely digital, and a lot of it was performance-driven. As they got bigger, they spent a lot of time building the brand.
Wego is different from a lot of online travel companies. Many of them don't care and are happy to take the arbitrage. But Wego was thinking long-term. Looking at where they spend their money, one will see it's roughly half on brand and half on performance and tactical things.
On the brand side of the ledge, they also do good, old-fashioned TV. And they do it fairly and scientifically measured. They measure the direct response and uplift. They try and do split testing wherever they can. They found that it works. They also have a great strategic partner in the MBC Group, which operates the biggest satellite TV network in the region.
They also do a lot of YouTube and other digital video content.
On Teaming Up with Strategic Partners
Wego has a lot of marketing partners.
The travel industry has an old-fashioned partnership model where the travel agent works with the national tourism organisation. A travel agent doesn't really care what they sell as long as they sell something. The tourism board, on the other hand, obviously cares about their destination. They put money into a pot to promote their destination.
Wego has partnered with several dozen different tourism boards over the years, significantly augmenting their marketing budget.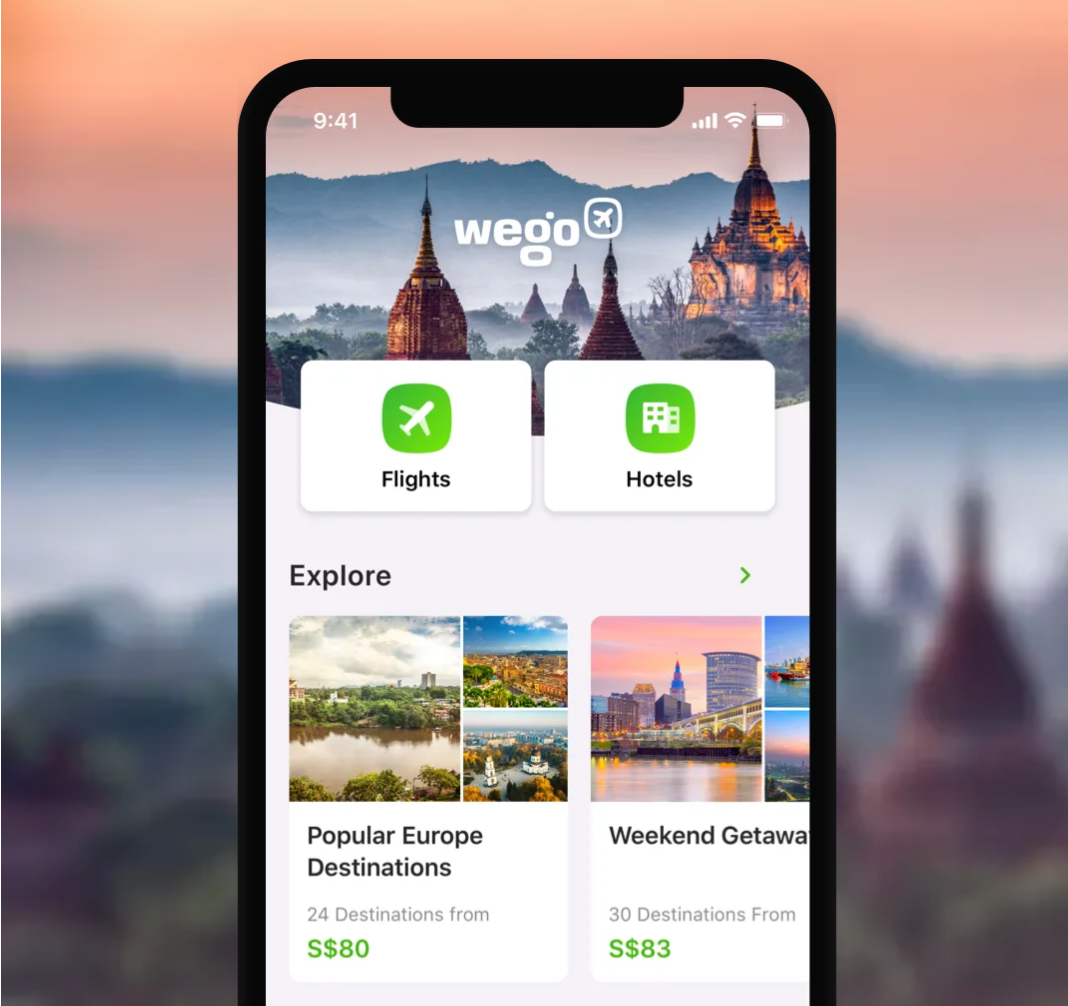 Image from Wego
They also have good partnerships with people who make mobile phones. They work with Xiaomi, Samsung, and Huawei and find ways to preload their app onto their phones so that when someone buys their shiny new phone and boots it up, Wego is already there.
These companies like to associate themselves with big brands in each market. And in the markets where Wego is, they're a big brand. In such partnerships, there's a commercial element to it as well.
On Doing Content Marketing Right and Surviving COVID
Having several channels and content types can run away and not reinforce a brand.
Wego's contents are all directed by their Vice President for Brand Marketing out of Dubai. She looks after what people would traditionally think of as brand marketing. But she also works on newer manifestations of that, such as social media and influencers.
They have a set of brand guidelines, and there are creative templates that they try to stick to.
Concerning content marketing, specifically, they've cranked it up to 11 during COVID. When COVID hit, they decided to zero out all their paid marketing channels. They kept going with content marketing, social media, and PR not only to keep the brand in people's minds — but also to be helpful.
If anyone did any travel during COVID, they would know what kind of a logistical nightmare it was.
Pre-COVID, Wego used to do a lot of content marketing around inspiration. They were trying to inspire people to go places and gave them new ideas. They flipped the script and tried to be practical when COVID hit. For instance, if someone needed to get from Hong Kong to Singapore or from Dubai to London, they'd tell what the COVID travel requirements at the time were.
In doing so, they saw their business come back as COVID disappeared into the rearview mirror and travel restrictions were lifted, and people were able to travel again. Now, Wego is above pre-COVID levels without them having to crank up paid marketing.
A lot of travel brands went dark during COVID. They just disappeared. Many travel companies also sacked half of their team, which is one of the reasons they went out. Wego also trimmed around the edges, but with the support of their board, they kept the team intact. They spent years building the team — hiring, training, and meshing them together.
During COVID, they also doubled down on product development and built many things that they've recently released. They kept their foot down on all the unpaid marketing channels, and it has become a big-time paid-off risk because they're now seeing market share gain.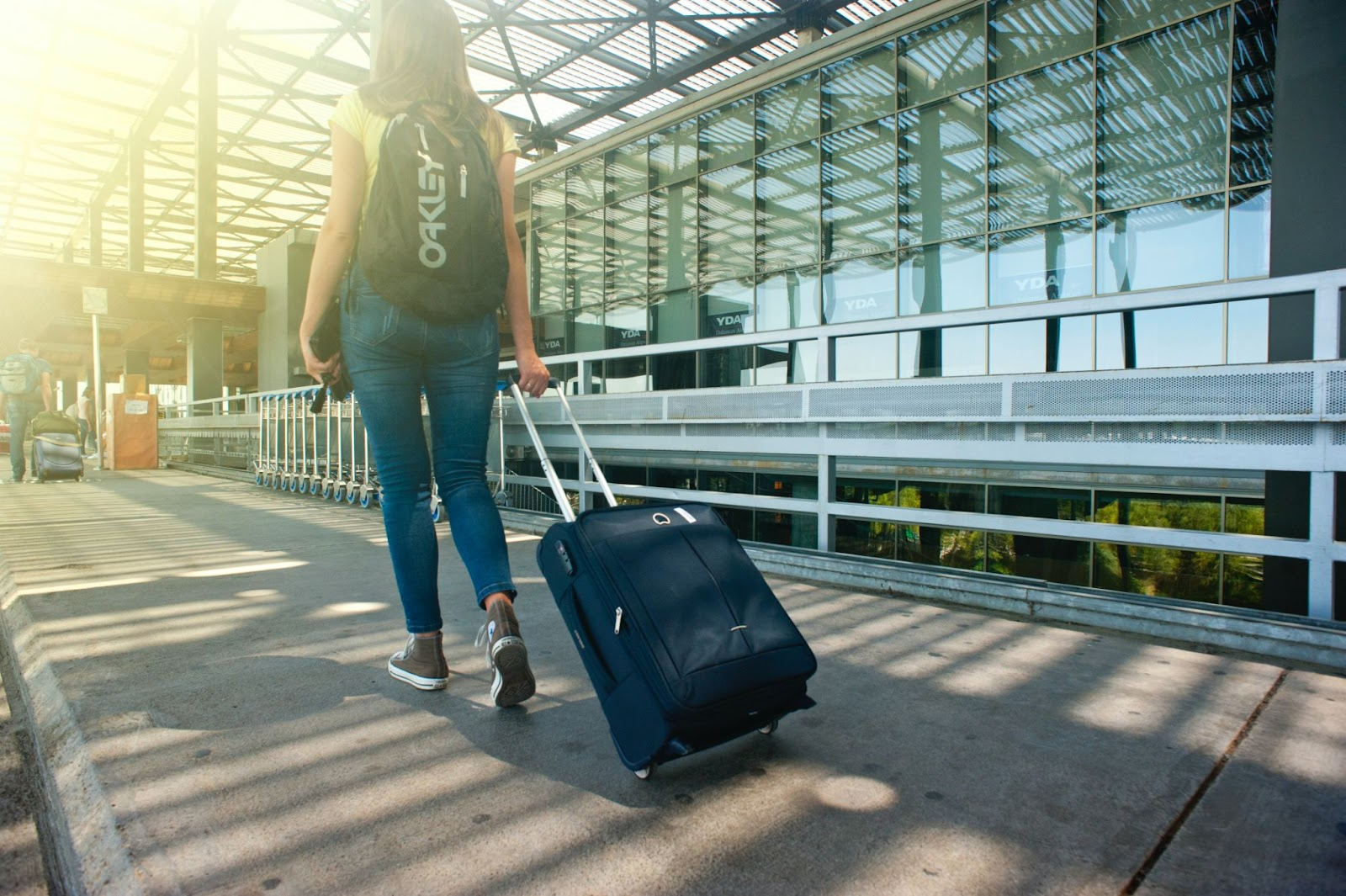 Image from Pexels
The Power of Blogs and Mobile Apps
When it comes to pure content marketing, their blog — the things they're writing and pushing out — have worked the hardest for them. They syndicate that and make sure Google News and some other republishers pick it up.
They also spend a lot of time responding. They have a rapid response team so that anything that's trending in travel, they ensure that they hit it quickly and exhaustively.
Wego's blog exists on their website and within the app, and it has served the business well. But more broadly, it's the mobile app install base that is the most powerful channel for them.
Going back to the web before apps, Google was basically acting as a toll keeper, one way or another, for all businesses (unless they're strongly branded). It has changed a little bit with mobile apps.
Once someone has an app installed, the brand can push-message a user to remind them that they exist. They can also incentivise them with a coupon, a new idea, or with some information that might be useful to them.
For Ross, once somebody has gone through the trouble of installing a brand's app, there's already a strong relationship between the brand and the consumer. This is why they at Wego have spent a lot of time building up their app and install base over the years. Now, it's one of the major assets they have.
Getting People to Convert and Travel
For people who are selling travel (e.g., the airlines, hotel chains, and online travel agencies), Wego is driving business to them, and they take a clip of the ticket. For the tourism boards, Wego teams up with them, and they put cash and services into a pool, go out, and market the destination together. They drive people into Wego to convert.
Wego uses different channels. Sometimes, it involves influencers. Sometimes, it involves a big campaign.
At the moment, if someone is in Dubai or Riyadh, they'll find taxis wrapped with an advertisement inviting people to visit Britain and book on Wego. When people go to the cinema or on YouTube, they can also see joint promotions. It's about using both offline and digital channels and syncing them up.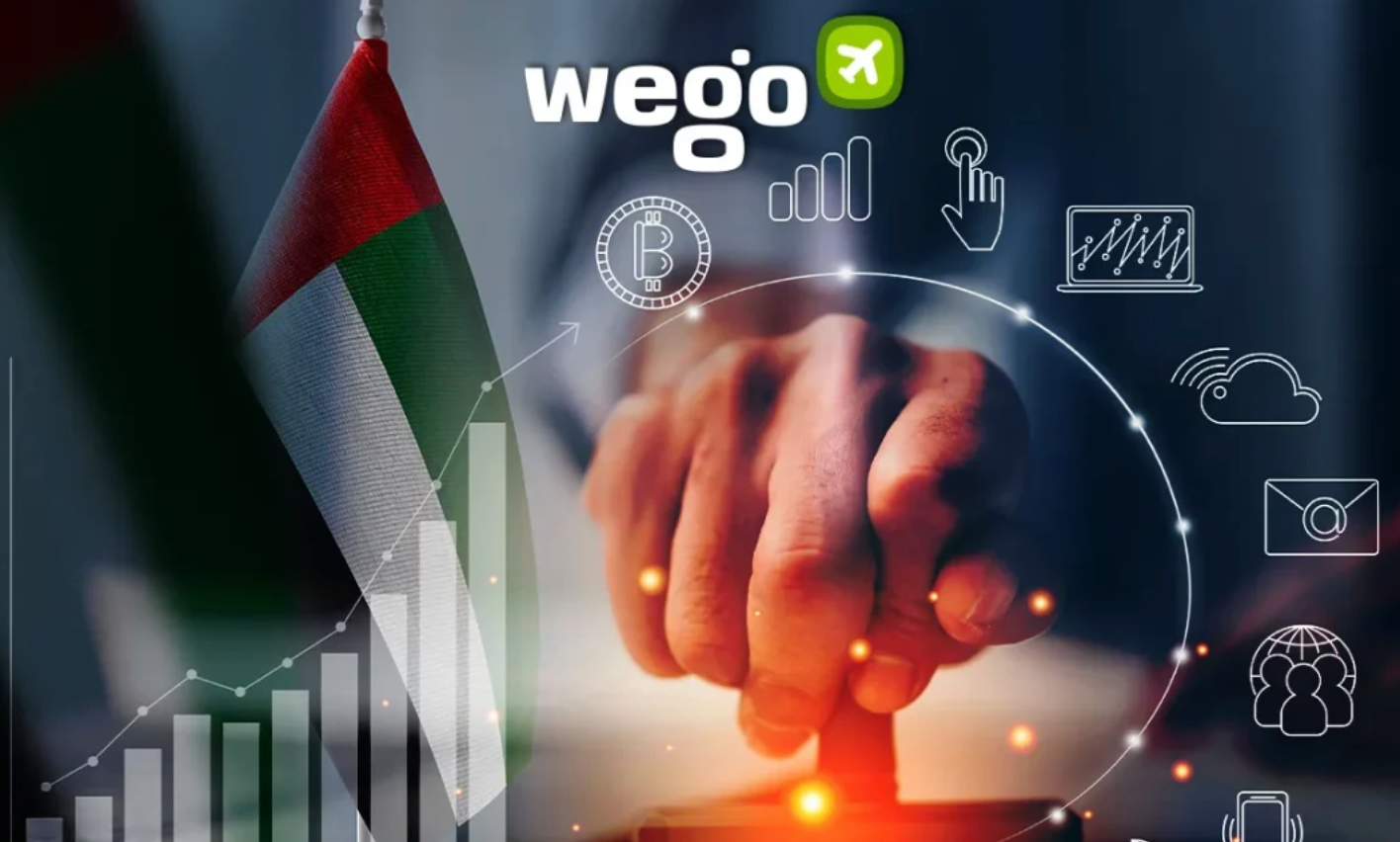 Image from Wego
On Having a Personal Brand
Some CEOs have a dual brand strategy: They have personal and company brands. Though Ross thinks he should also have it, he doesn't because he's private by nature.
He has a brand, social media, and PR team who do most of the heavy lifting. And he's fine to disappear into the background. However, he does public speaking when it's helpful.
On one side of the spectrum are the likes of Richard Branson and Elon Musk. Ross is way over the other side of the spectrum. He's happy to be in the background. He also recognises that there are people in the company who do better than him or as well. They also operate in a part of the world where English is spoken, but Arabic is their company's primary language, and it's not one of his strongest skills.
Why Pay Attention to AI Now?
Artificial Technology (AI) is a once-in-a-generation inflexion point in technology.
Ross lived through the creation of the internet, and he saw how that revolutionised life and business. It impacted everything. With what's happening with AI now, he believes it will be as big, if not bigger.
If an entrepreneur is not paying attention, Ross highly recommends they do because AI will reshape every industry. It's going to impact an overwhelming majority of white-collar workers. It's also going to change the way individuals work. And entrepreneurs would want to be early — not be late.
There are lots of different ways to dig in and figure out what's going on. And if they're not yet paying attention, now is the time to do so.
To find out more about Wego, visit www.wego.com or look out for it in the Android or iOS App Store. You can get in touch with Ross at ross@wego.com.
The UnNoticed Entrepreneur podcast is sponsored by Prowly, the all-in-one software for leveraging PR activities. Boost the media relations game for your business - get more coverage while saving time and money on everyday tasks.
This article is based on a transcript from my podcast The UnNoticed Entrepreneur, you can listen here.
Cover image by rawpixel.com on Freepik