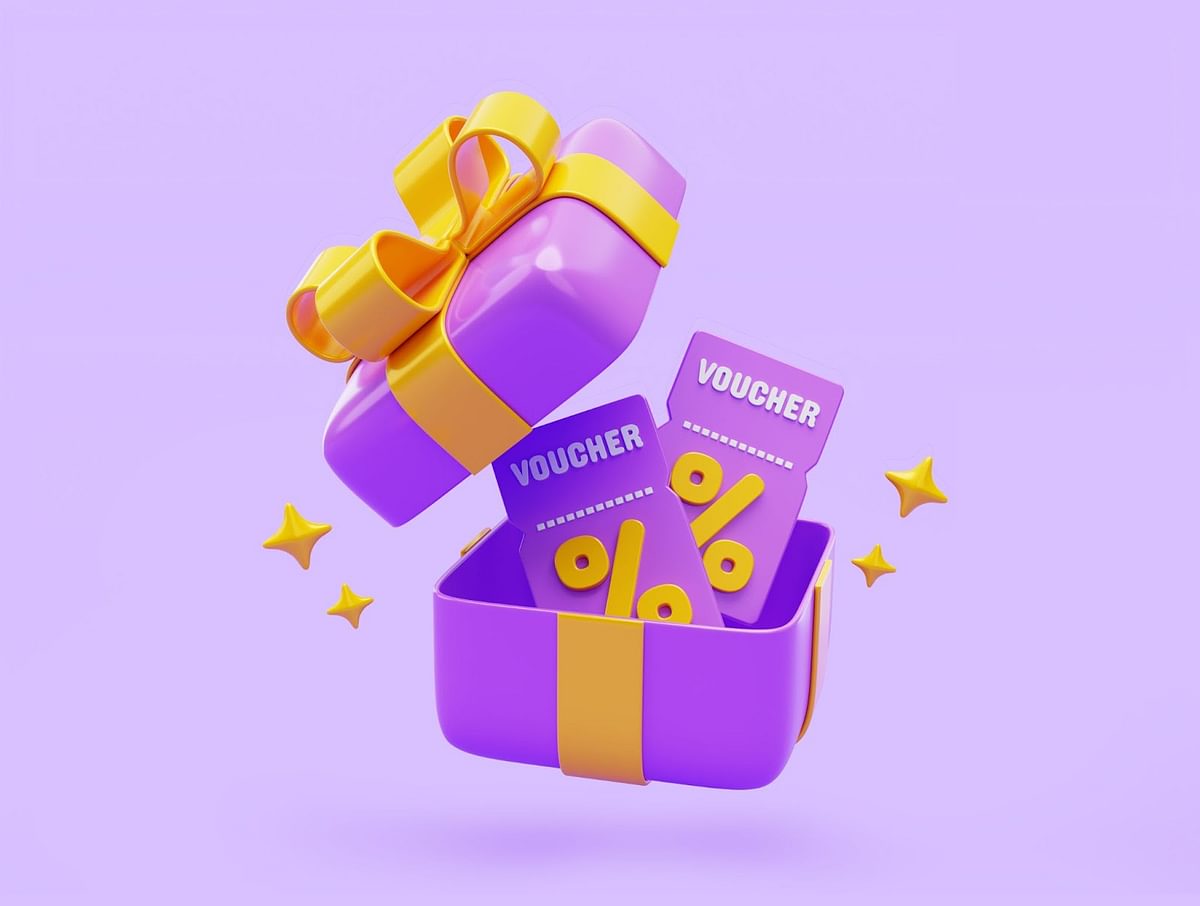 From offering cashback to tapping influencers and their own users, here's how Hoopla got noticed and gained over 50,000 customers
By Jim James, Host of The UnNoticed Entrepreneur.
Frank DeBlasi is one of the Co-Founders of a company called Hoopla Doopla, one of America's up-and-coming loyalty rewards and shopping portals. It has over 50,000 customers who are getting loyalty reward opportunities with over 5,000 retailers.
In the new episode of The UnNoticed Entrepreneur, he talked about how he built that business over the last decade and how his company rewards both the merchants and the people — the customers — to use Hoopla.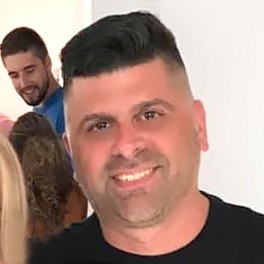 Image from LinkedIn
Save When You Shop Via Hoopla
Frank started Hoopla back in 2009 with his partner Tom Cangley. At the time, it was just the two of them, and the US was also going through an economic recession.
The two natively build and manage websites for a living: Tom is a programmer; Frank is a front-end user. They started putting the site together as a regular deal site; then, they decided to make it into a loyalty reward site and give a percentage of their profits back to their members as an incentive to shop through them.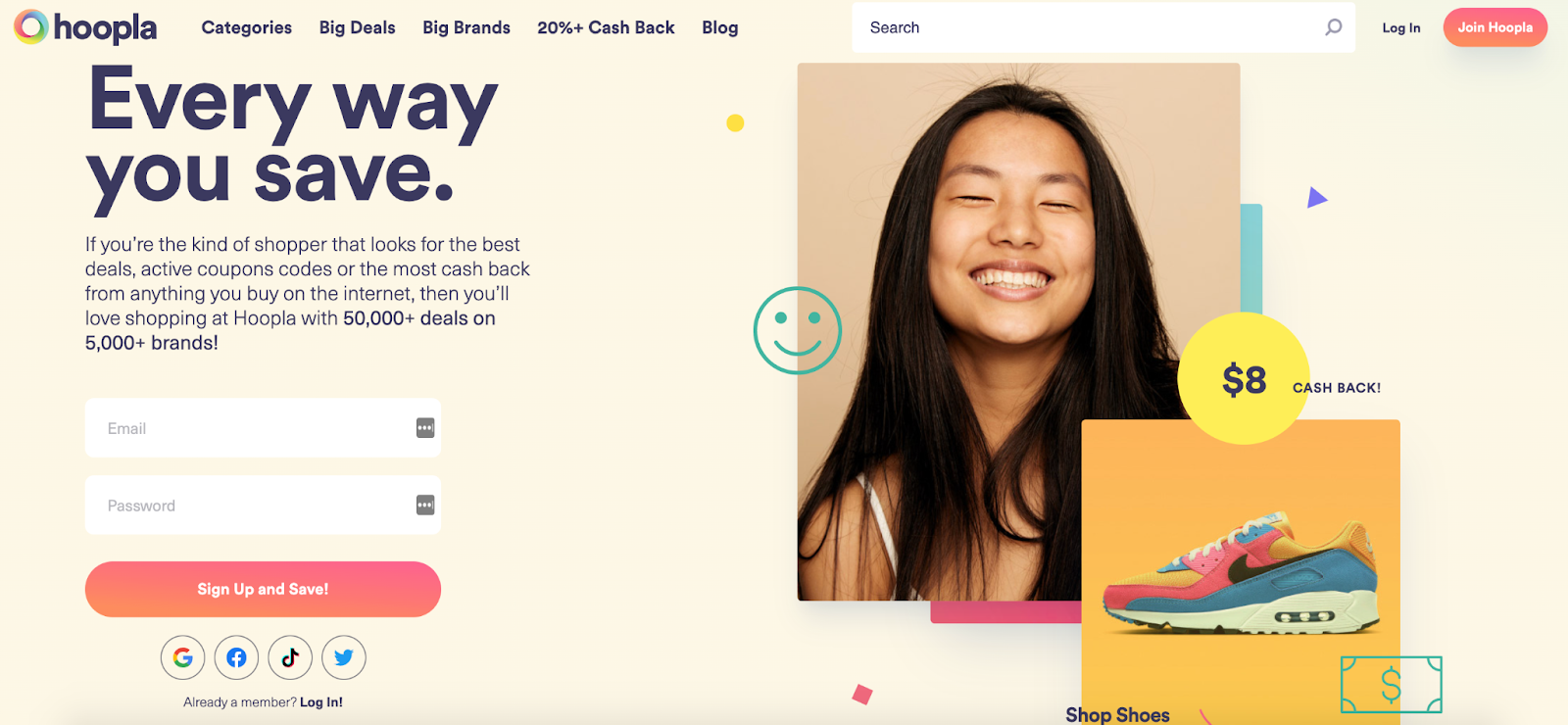 Image from Hoopla
As mentioned, they have over 50,000 customers, and they've partnered with over 5,000 retailers (some of them are worldwide brands). They feature all the latest coupon codes, free shipping offers, and promotional offers that these companies have. They also offer cashback in addition to these deals.
This is how it works: Their merchants pay them a commission for each sale they drive to their websites. When Hoopla gets the commission, they give a percentage of it back to the members in the form of cashback. They pay them out every three months with whatever payment method they select.
This interesting model is sort of based on aggregation and arbitrage.
Getting These Attractive Deals from Brands
Hoopla's vendors include Walmart, Disney, Landsend, and Walgreen. These brands belong to various affiliate networks, which house all of the technology that tracks the orders between them and whoever their affiliates are — whether it's Hoopla, bloggers, or video content creators.
Once someone applies for, joins, and gets accepted into these affiliate programs, they become a part of the network and get access to all of their creative materials. For any text links, banner ads, promotional offers, or coupon codes, affiliates are now free to put all these on their website, blog, video, YouTube channel, or wherever they want.
Anytime somebody clicks on one of those links, they will earn a commission from the sale they drove them.
Attracting Customers to Hoopla
Hoopla's customers are attracted through a number of methods. They at Hoopla do traditional marketing through social media and email campaigns. In the last couple of years, they've also been tapping into many influencers.
Influencers are becoming very popular online. From TikTokers to YouTube video creators, there are a lot of people and services out there that are looking to talk about others' products and services and get rewarded for that.
They've also done national TV appearances and have sent out press releases. They even tap into their own customers and reward them for driving traffic to the site as well.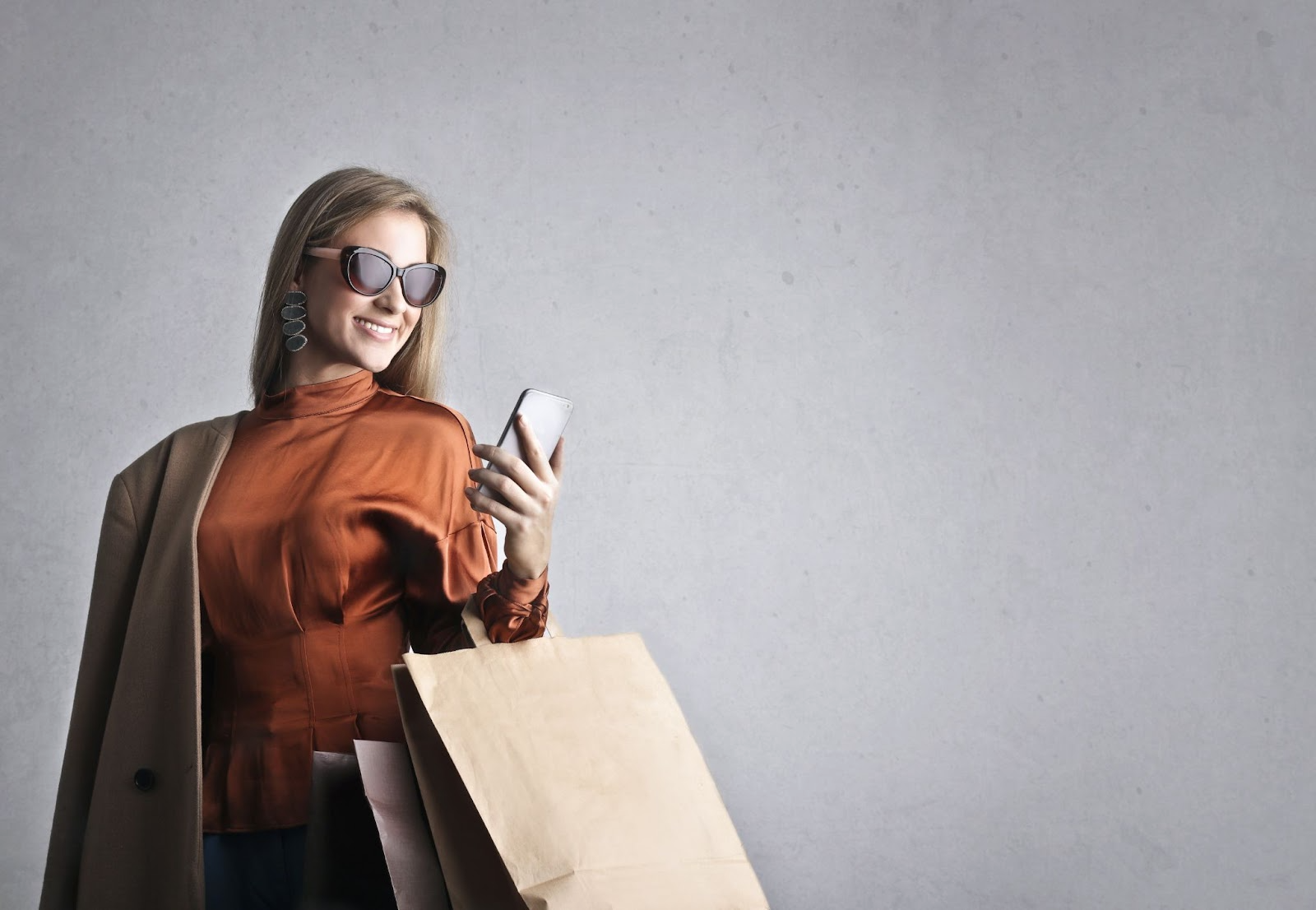 Image from Pexels
To get on national TV, considered everybody's "golden ticket," is difficult. In Hoopla's case, it was good timing with a good product and a good idea.
When the US was going through an economic recession back in 2009, and Hoopla had just launched the site — they were still starting to advertise it and do what they were going to do to drive traffic to it — they got a call from a producer at Fox News in New York. The producer asked them if they were ready for primetime exposure, telling them they have a great concept for putting money in people's pockets during a down US.
Once they had their Fox appearance airing, other networks and news outlets started contacting them.
The Fox people were able to know about Hoopla through a Facebook post. And this is where social media comes into play.
Frank posted about Hoopla on social media, and some people shared it around. The producer was following one of the posts and personally reached out to Frank.
Hoopla hit a good thing at a time when the country was looking for something like it. But other than social media, Frank advised entrepreneurs to send out press releases, contact the studio, and just hope for the best.
Incentivising Shoppers
As mentioned, Frank and Tom natively build and manage websites. After a couple of years into the business, they started looking for something to give the company its next big boost of traffic.
Frank was poking around, reading, and talking to others. Then, they decided to develop a loyalty rewards program that rewards their customers for driving new traffic to them.
They put the program together. And now, people who join their site, whether they shop or not, get a tracking link once they create their account.
They can take that tracking link and put it on their website, social profiles, and in the videos that they create; anytime somebody clicks on that link and joins, they become a referer, and they get rewarded anytime that somebody signs up and shops. This way, they can actually build a residual income through the site.
Hoopla has also gamified it through features like the Hoopla Happy Cash. In this attractive feature, every month, one lucky member gets through a drawing after they've made a certain amount of purchases and be rewarded $500. The person gets announced on social media, and it makes the customers happy to have a fun opportunity to be involved once a month.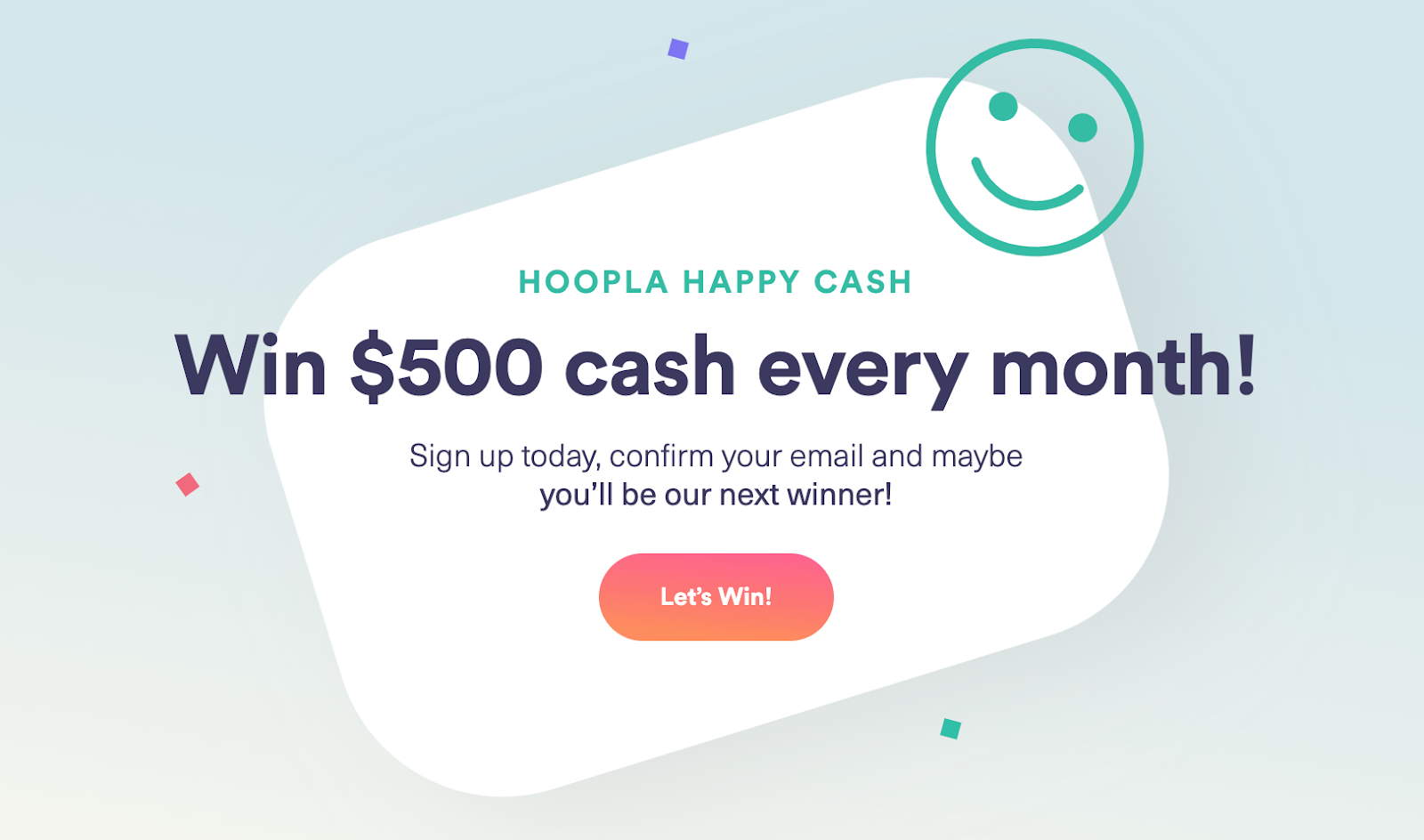 Image from Hoopla
Hoopla has merchants across all consumer products. They tried to cover all the bases everybody would want — from clothing to cellphone plans, electronics, and even booking travel vacations. It varies at different times of the year when they do more or less traffic with each of these categories.
How They Scaled Hoopla
When entrepreneurs start a business, they'll realise after a while that they can only do so much themselves. Applying their native skills, they do as much as they can and get the business as far as they can. But what grows a business is the team that they put together.
One of the most important decisions an entrepreneur will make when starting a business is finding the right people to get to that next level. And although it took Frank a good ten years to find that team, it was worth the wait.
The team they've put together is now doing a phenomenal job. They have people specialising in different business areas, from a Chief Marketing Officer to a Chief Financial Officer to a Chief Art Director. They also have a dedicated web team and marketing team.
The key to getting to the next level is to put the right team together and find the right people to specialise in things that a business owner doesn't.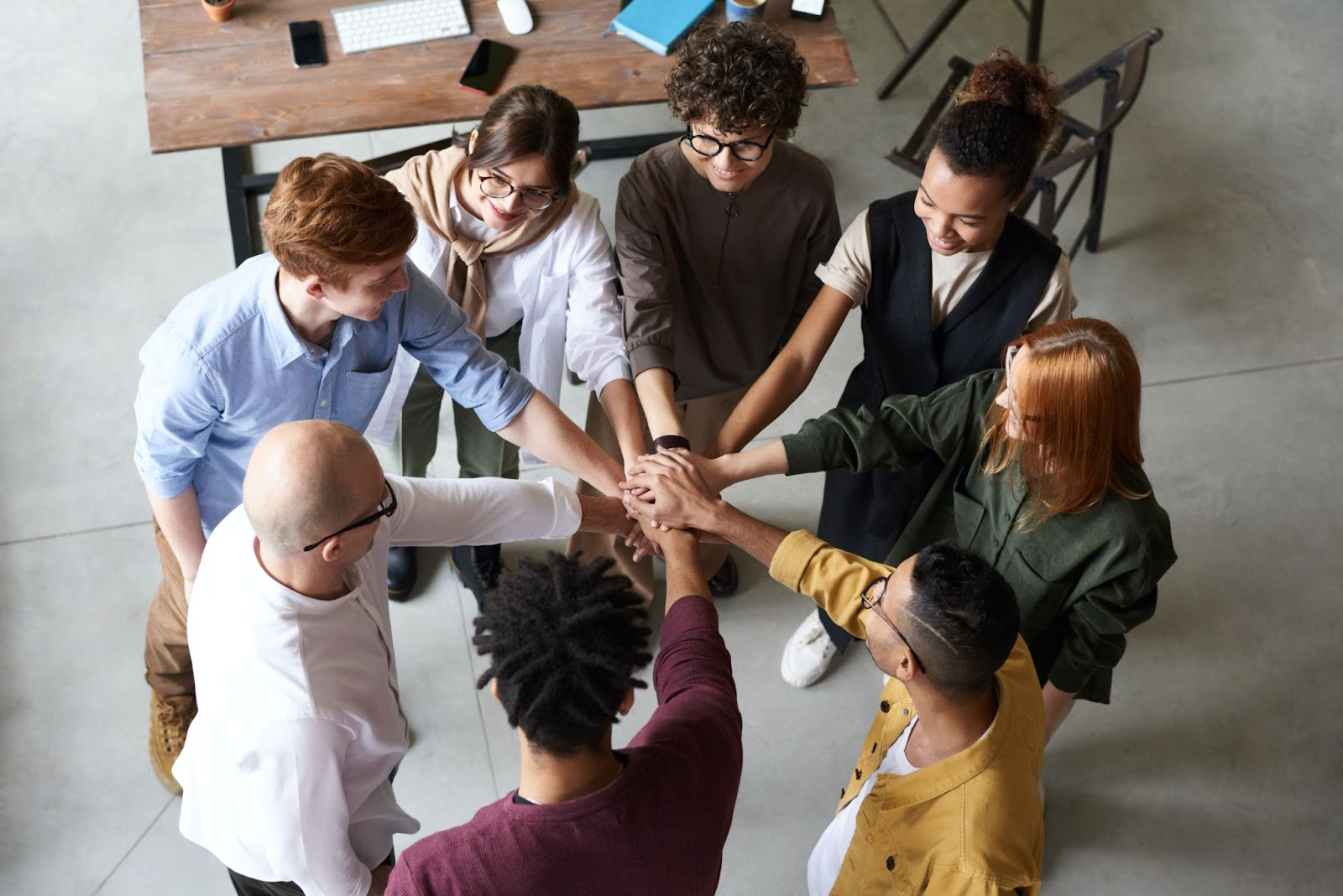 Image from Pexels
Frank put the team together basically through networking. His partner is also already connected to one of them through another business. They also found a couple of people on LinkedIn, and they were partners of other people they knew.
There is really no one answer to say, "I found this person here, this person there." It's really about networking and word of mouth, talking to business people, getting the word out, and letting people know what they're looking for.
Using Current Tools to Get Hoopla Noticed
The Hoopla team mainly focuses on influencers and not Artificial Intelligence (AI). They want to get the word out to people willing to discuss this type of product.
This is where they're getting the next level of technology from, getting the exposure out, and building the company: talking to people who basically want to talk about the product, are influenced by what Hoopla is doing, and have an audience that they can talk to get people to come to the platform.
On His Personal Brand
Frank has been doing what he does for over 20 years now, and he's had the business for about 13 to 14 years already.
In his podcasting, radio, and other media appearances, he gets his knowledge out to other entrepreneurs looking to build their businesses. He gets his knowledge out to them about how he did it himself — his ups and downs, his struggles, and the do's and don'ts of what he's experienced.
Being an Entrepreneur in Today's Digital Landscape
No matter what business an entrepreneur is doing, there's a need to focus on the mobile audience more than anything.
As Frank saw in the online shopping industry, where he has a business, there was a dramatic shift over the last ten years in the number of people who are shopping online and where they're doing it, which is on their mobile devices. Based on his holiday shopping statistics, over 70% of people do it on such devices.
People carry the internet wherever they go. So whatever an entrepreneur's online presence is going to be, they must focus on the mobile presence first and their web presence second because mobile technology is in people's hands.
Now, people are also seeing push notifications and a lot more text message marketing. And this is where the trend is going. Hence, businesses are focusing on people getting to their phones rather than their computers.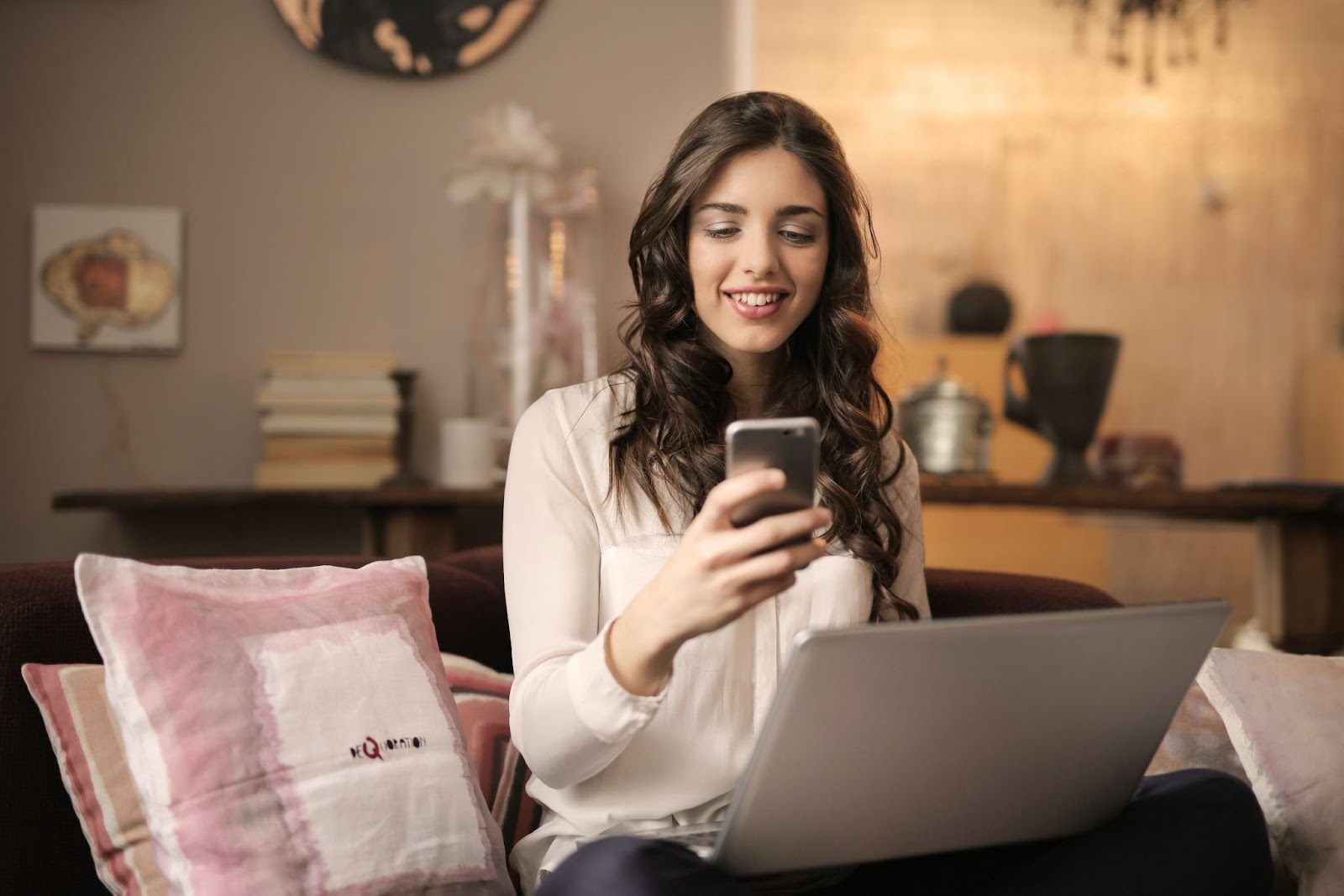 Image from Pexels
Making Hoopla mobile-friendly is more of a communication thing than a presentation thing — because the real big benefit of mobile technology is about the notifications and getting important information to the customer as it comes out almost in real-time.
For example, Hoopla is sending out deals via text message to customers in addition to their email boxes (people don't check their email all the time). As most people carry their phones around, they'd get text messages instantly. It's instant gratification with strategies like push notifications and text messages.
Hoopla developers have their own platform that they use in facilitating SMS messaging.
As for a mobile app, Hoppla has one in the works. According to Frank, it should be finished and developed around the third quarter of this year (They're getting a lot of requests from their consumers).
They also recently launched a browser plugin.
Whenever someone goes to a specific website, even if they're not logged in to Hoopla, they can still get notified (e.g., Hoopla has this X amount of cashback for this brand) through their browser. It's a sort of mobile notification they send to customers when they're on their laptops.
The One Thing He Wished He Did From the Start
When Frank started this business, like other people who are on their own or are with another person, he tried to be a hero with everything and did everything by himself.
One of the things he wished he'd done in the beginning is that if there's something he didn't know how to do, he should either go to another expert who does that or watch some YouTue videos from reputable people who have done what they're trying to do — whether it's marketing, fundraising, or putting a business plan together.
When an entrepreneur tries doing things they don't have expertise in on their own, they wind up wasting a lot of time. It's important that they do what they do best because everybody has a level of expertise with something. Then, when they need to do something else, they must go to a person who is an expert. It will save them a lot of time, and they'll get it done right. After all, it's all about the end result.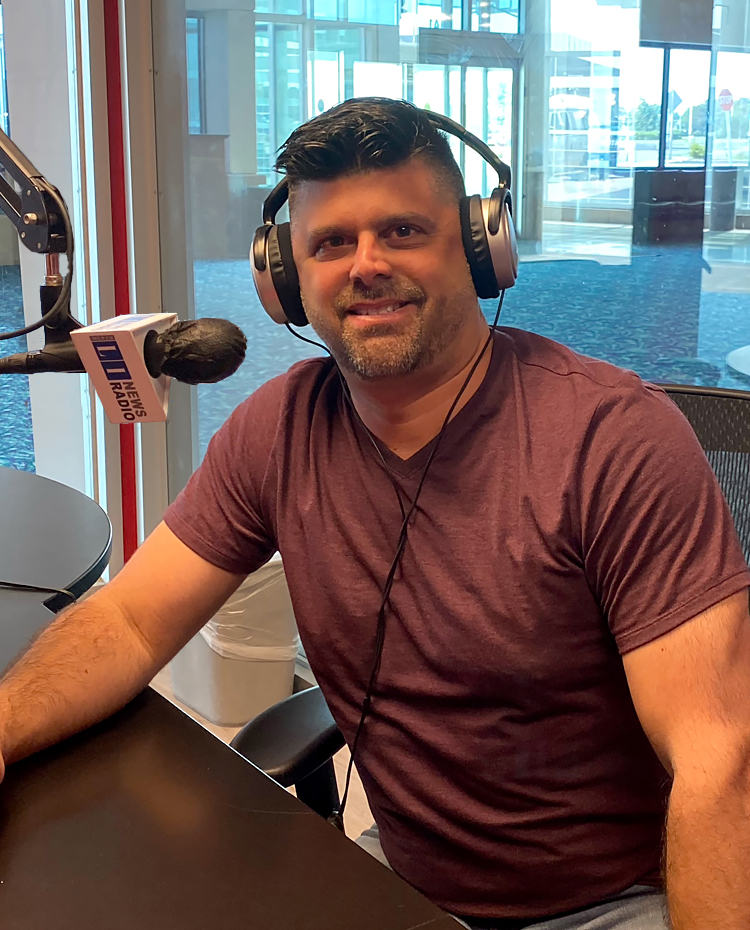 Image from Frank DeBlasi
Frank has also learned more things being an entrepreneur and a business owner by talking to people who have failed at what they do rather than those who succeeded. And he believes that anyone will learn much more from the person who failed three or four times and got it right than the person who got it right the first time.
It's because such people will advise and share what not to do and what obstacles to avoid. It will save entrepreneurs a lot of time in the long run. It will make them excel a lot quicker because they will learn from people who have failed on things that they shouldn't be wasting their time on.
To learn more about Frank de Blasi, visit www.frankdeblasi.com. You can find more about Hoopla there, what he does for a living, and other projects he has going on.
The UnNoticed Entrepreneur podcast is sponsored by Prowly, the all-in-one software for leveraging PR activities. Boost the media relations game for your business - get more coverage while saving time and money on everyday tasks.
This article is based on a transcript from my podcast The UnNoticed Entrepreneur, you can listen here.
Cover image by mamewmy on Freepik